Compassionate & Aggressive Personal Injury Attorneys
Kent Federal Tort Claims Lawyers
Finding the Right Attorney To Sue The Federal Government
If you feel intimated going up against the federal government over a legal issue, you are not alone.
At

Greaney Scudder Law Firm

in Kent, Washington, we represent individuals wronged by various entities and agencies.
You have rights, including the right to hold your government accountable for negligence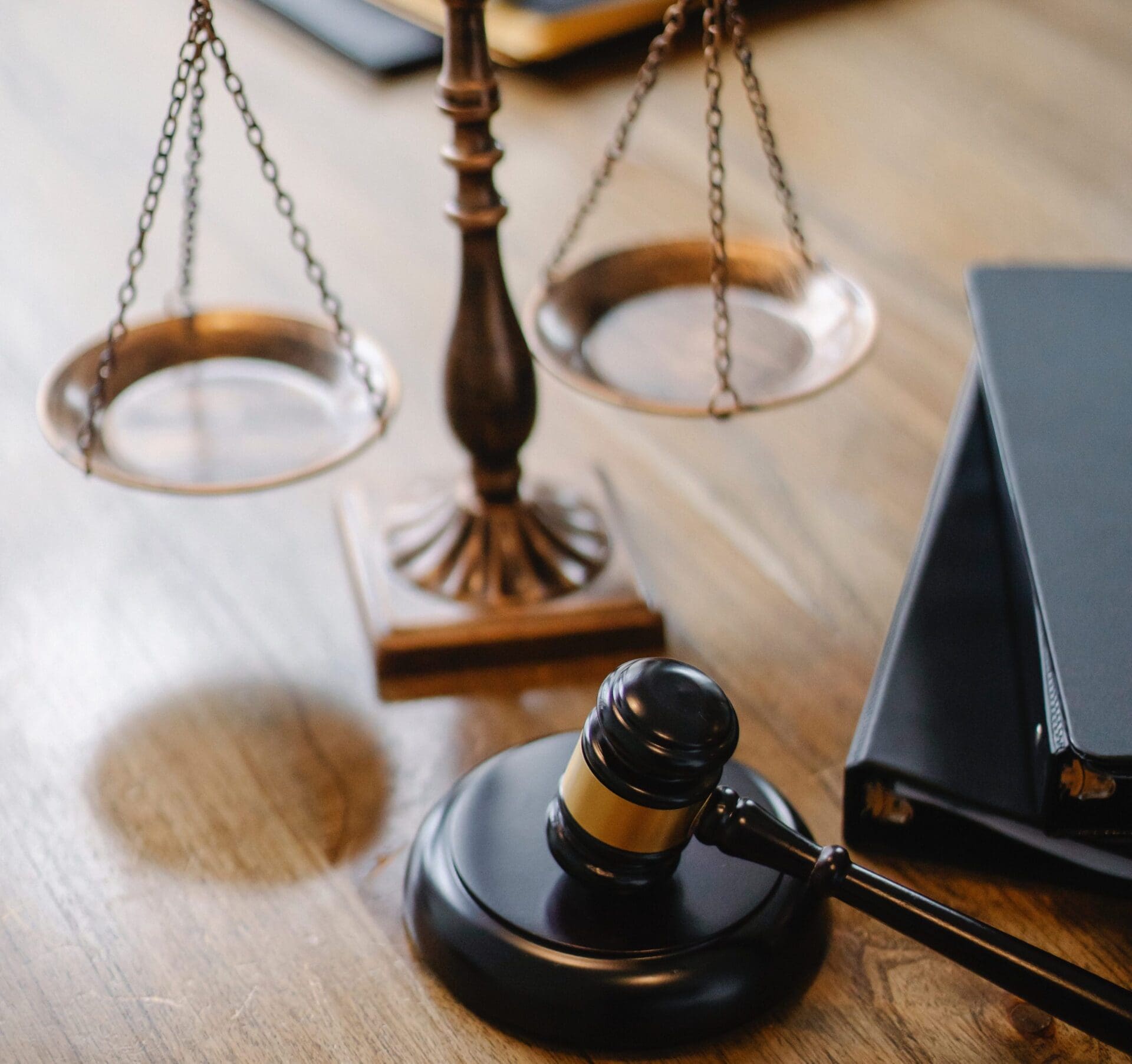 If you file a federal tort claim or lawsuit against the federal government, it makes sense to have a seasoned attorney on your side who has knowledge of the complicated process and the Federal Tort Claims Act (FTCA). Contact us at 253-859-0220 .
Holding The Federal Government Accountable
To the attorneys at Greaney Scudder Law Firm, a federal government agency is just another defendant that needs to be held accountable. Negligence is negligence, no matter who commits it. For you, it may seem like a daunting and impossible task. But you don't want to go it alone in a federal tort claim.
You need an attorney that knows the procedures and rules involved in suing the federal government or one of their many agencies.
The Complicated Process Of A Federal Tort Claim
Despite the complicated procedures that may apply, at bottom a claim against the federal government is simple: It's about holding the responsible party accountable. Let us stand up for you. The procedural path of a federal tort claim may discourage other attorneys, but not us.
Get The Representation You Need
For more information or to schedule an appointment with an experienced lawyer regarding a federal tort claim or civil suit against a government agency, please contact us by calling 253-859-0220 to schedule your initial consultation today. The sooner you reach out to our team, the sooner we can get to work for you.