Compassionate & Aggressive Personal Injury Attorneys
Protecting Your Interests If You Are Injured In A Rideshare Accident
Ride-sharing services such as Uber and Lyft are growing more popular by the day. For riders, it's a convenient way to get from Point A to Point B. But when it comes to accidents resulting in injuries, it often takes a lawyer's help to obtain the compensation you deserve.
Washington and other states have only recently enacted regulations on what are being called transportation network companies (TNCs), but the regulatory language cannot fully address the wide range of liability issues that could occur.
The biggest problem has to do with insurance. Most personal auto insurance policies specifically exclude coverage when the vehicle is being used for commercial purposes. .
TNCs provide supplemental insurance, but the coverage conditions are often narrow and confusing.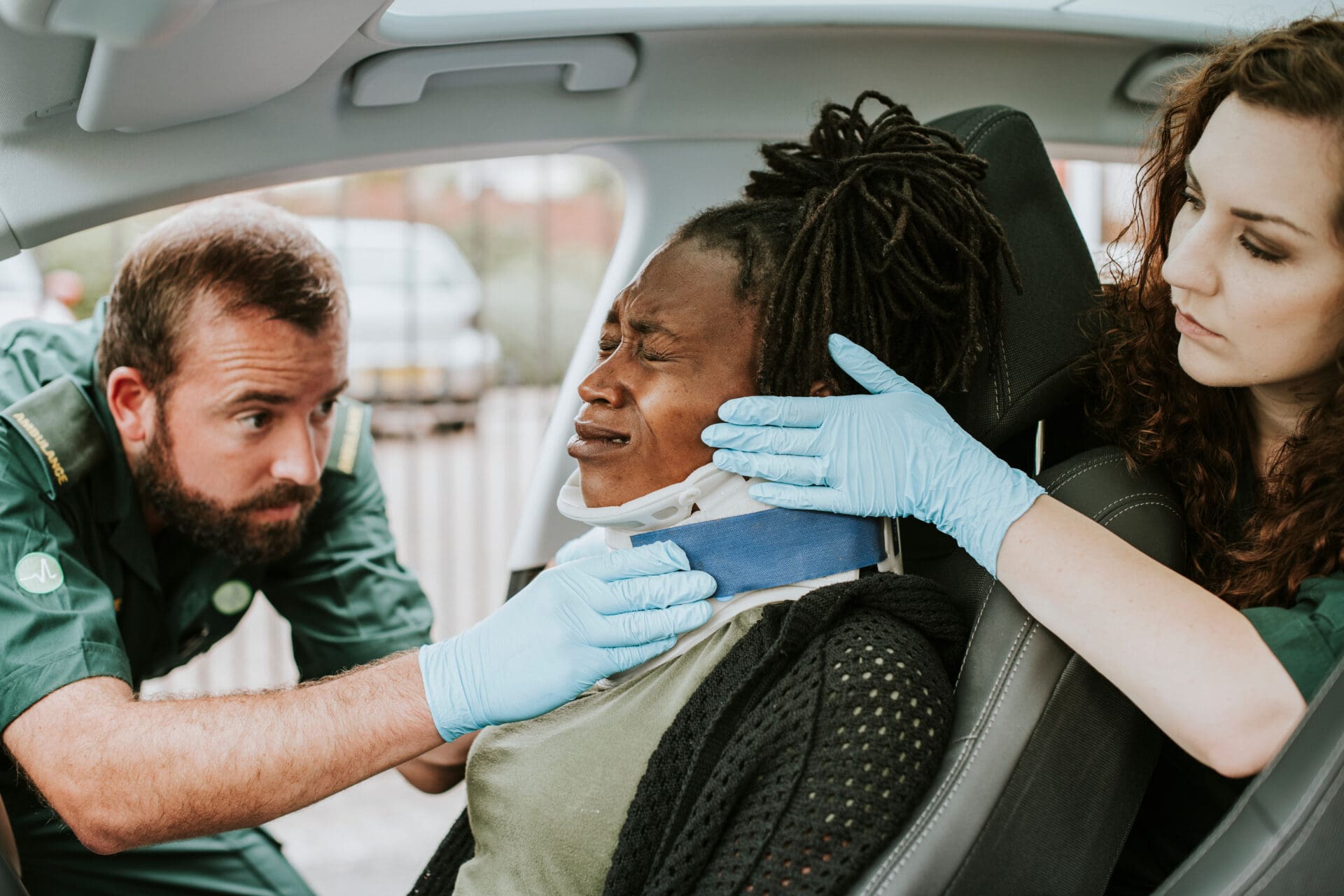 So who is liable when a TNC driver is involved in an accident? Unfortunately, the answer is far from clear. Insurance coverage could literally change from minute to minute.
Experienced Personal Injury Attorneys Who Know Liability Laws
At Greaney Scudder Law Firm, our lawyers have decades of experience helping victims recover compensation for their injuries. While ride-sharing liability is a relatively new legal landscape, we understand the intricacies of personal injury law, insurance coverage and multiparty liability. As such, we are ready to help you seek compensation from any and all parties responsible for the accident and the resulting costs.
Have You Suffered Injuries As A Passenger In A Friend's Vehicle?
If your injuries were sustained while traveling with a friend or acquaintance, you probably have no interest in pursuing a personal injury lawsuit. But you should at least understand how to seek compensation through an insurance claim.
In these cases, coverage typically starts with the personal injury protection (PIP) policy covering the vehicle.
The second layer of coverage would come from your own insurance policy.
Start Developing Your Case Today
Located in Kent, Greaney Scudder Law Firm serves clients throughout Washington state. To discuss your case and learn more about your rights and legal options, call us at 253-859-0220 or fill out our online contact form.