Compassionate & Aggressive Personal Injury Attorneys
Kent Child Injury Attorneys
If your child has been severely injured in an accident, it is very important that you discuss your options with an experienced attorney.
Contact our Kent child injury attorneys today by calling 253-859-0220 to schedule a free initial consultation. We understand the special procedures that must be followed when handling these cases, and we will aggressively advocate on your behalf to protect your and your child's rights.
Seattle Day Care Injuries Lawyers
Washington state law provides for special procedures when negotiating and finalizing a settlement on behalf of children under the age of 18 who have been involved in a car accident or suffered an injury at day care or due to a defective product.
Regardless of whether a personal injury lawsuit has been filed, the court must determine whether the proposed settlement is adequate to compensate for a child's injuries.
The court will appoint a settlement guardian ad litem for the child whose responsibilities include gathering relevant information and putting together a report that helps the court to make a decision on the adequacy of the settlement.
Once a settlement is approved, the funds are placed into an account and are accessible only by court order until the child comes of age.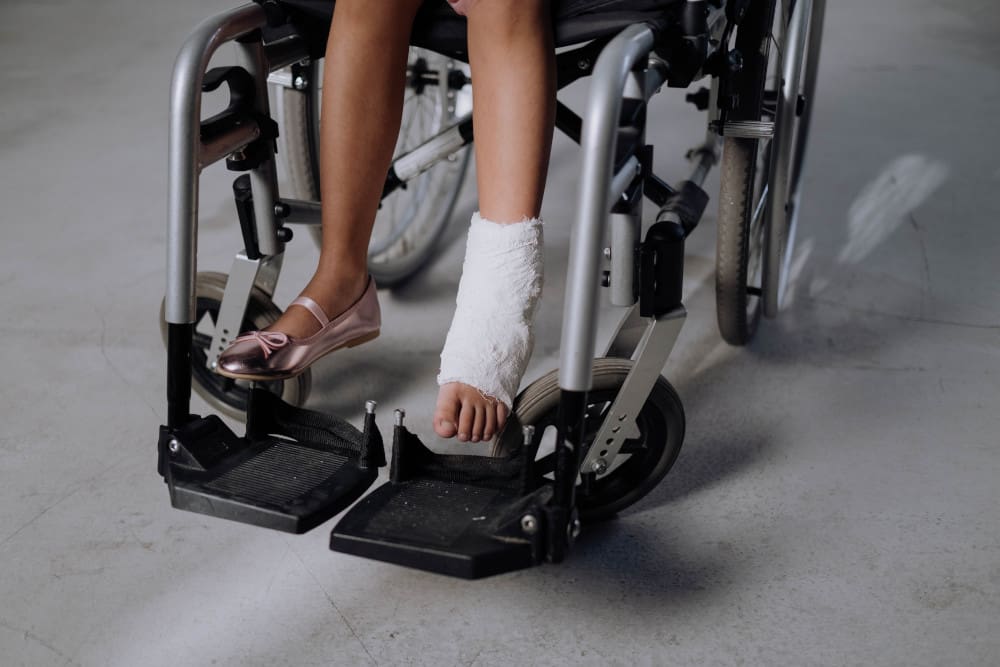 At Greaney Scudder Law Firm, we have extensive experience handling settlements for the injuries of children and understand how to navigate the process to ensure the most beneficial outcome for your child.
Strong Representation In Cases Involving Injuries To Children
Contact the Seattle day care injuries attorneys at Greaney Scudder Law Firm to schedule a free initial consultation. Call toll-free at 253-859-0220. Located in Kent, Washington, we offer flexible office hours. We are here to help you and your children hold liable parties accountable for their actions, so call today.