What To Do After A Car Accident
Compassionate & Aggressive Personal Injury Attorneys
Within mere seconds, a car accident can change the course of your life. Many people aren't sure where to turn or don't understand what their rights are. Greaney Law Firm, PLLC, helps clients throughout Washington navigate the legal system. We are here to answer your questions and address your concerns. Let us help you when it matters most.
Helping Clients Build The Strongest Possible Case
Unfortunately, car accidents are quite common. That being said, many people still don't know what to do after a crash. Whether a minor fender bender or a major accident, there are certain steps you can take in order to protect yourself. Here are some things you can do to ensure your safety and help build your case against the negligent party:
Take photos of the scene.
Get information from all the witnesses and parties involved.
Request a copy of the official police report.
Get yourself checked by a doctor if you're injured.
Keep track of all medical bills.
Take photos of your injuries and any damage to your vehicle.
Follow up with any treatment you need such as rehabilitation for injuries.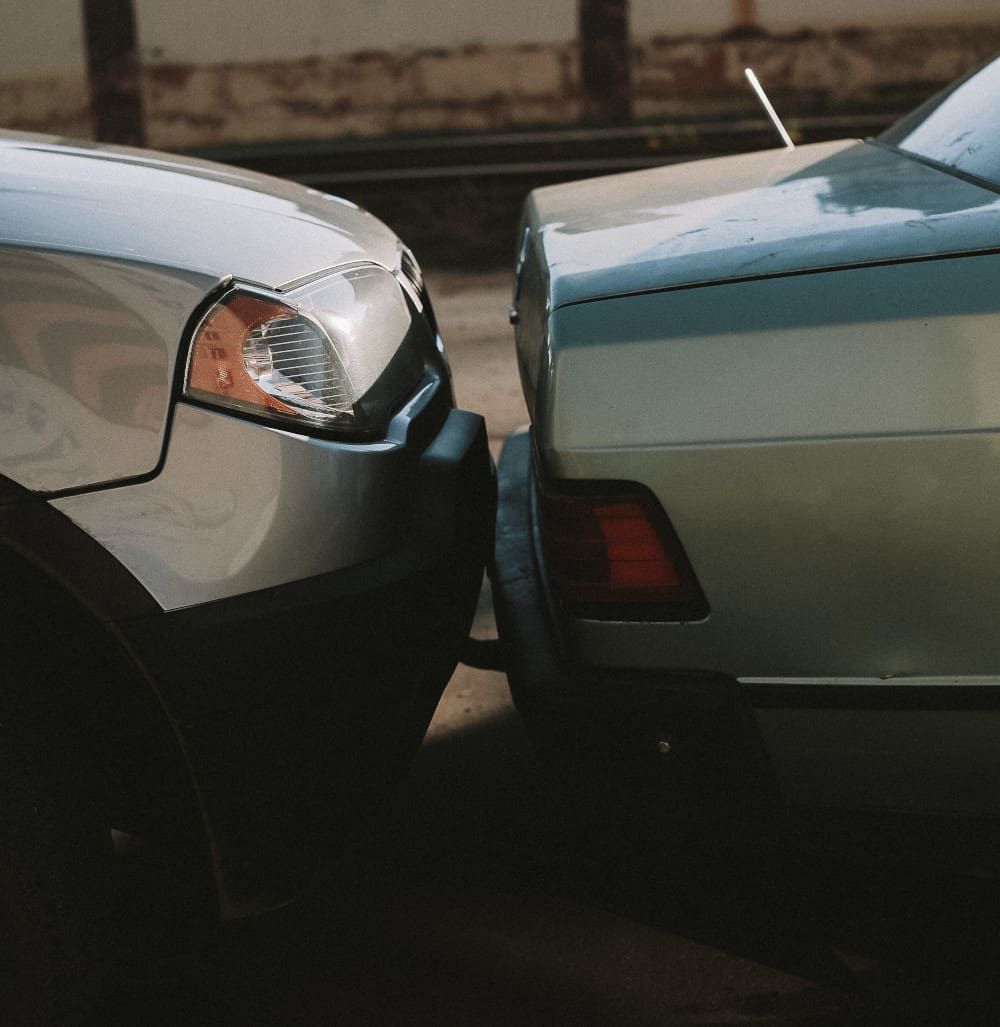 We can help you gather all the necessary evidence and analyze your situation. We can then discuss all of the options and determine what is in your best interest. Greaney Scudder Law Firm is committed to getting you the best possible solution after an accident, including any necessary compensation you are entitled to. This could be for medical expenses, lost wages, and pain and suffering.
Call Today To Get Started
It is best to talk to an experienced attorney as soon as possible. We can help you look toward the future and put this behind you.
Contact our office in Kent for a free consultation at 253-859-0220 or fill out our online contact form.