Compassionate & Aggressive Personal Injury Attorneys
Seattle Traumatic Brain Injury Lawyers
Tragic Accidents With Life-Changing Consequences
At Greaney Scudder Law Firm, we know that success in a traumatic brain injury case does not come easy. It often requires a seasoned attorney who possesses a network of medical professionals. Because of the complexity of the issues, that level of representation can be critical. Talk to us and let us help. From our office in Kent, we serve clients throughout the state of Washington.
Attention to all the details involving the short- and long-term impact of a traumatic brain injury is what you can expect from our personal injury attorneys. Contact us at 253-387-7775 or toll free at 877-449-0506.
Getting To The Facts Of Your Traumatic Brain Injury Case
So much is at stake when a loved one has suffered head trauma that resulted in a traumatic brain injury (TBI).
We want to get to the facts of each case and how they have affected each of our clients' lives.
At

Greaney Scudder Law Firm

, we team with high-level medical professionals, including brain injury physicians and psychologists.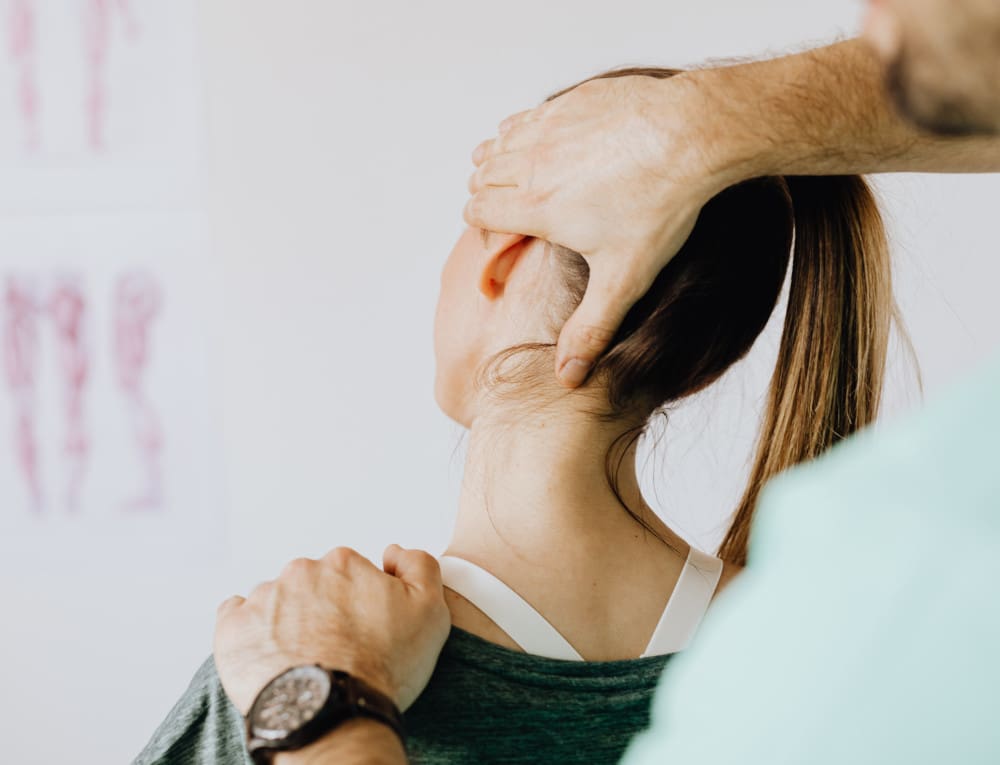 Using Medical Resources To Establish Your TBI Claim
We are very familiar with TBI terminology and testing. We enlist experts to assess the severity of the injury and the victim's mental functioning prior to the accident. In addition, we engage life planners to determine the long-term care needed following the victim's release from the hospital. Adjusting to daily life after a traumatic brain injury can be challenging. We're ready to do everything we can to help.
Families Affected By A Traumatic Brain Injury
The effects on the family members' lives are not overlooked. Everyone's day-to-day routines are changed. Our job is to hold the negligent party accountable for their actions or inactions.
Our Compassion And Experience Is Your Advantage
We know what is at stake in these cases and we are prepared to help you earn compensation that accurately reflects the current and future costs of your accident. If you are ready to schedule your free initial consultation, call us at 253-859-0220 or email us here today.