Compassionate & Aggressive Personal Injury Attorneys
Maximizing Compensation For People In Kent After A Motor Vehicle Accident
When the reckless or negligent actions of another person cause you to suffer catastrophic injuries, they should also be liable for the consequences of their actions. Even when the defendant seems to be clearly responsible for your injuries, you may still need to fight to earn the full and fair compensation you deserve.
At Greaney Law Firm, PLLC, we fight on behalf of clients throughout the Kent community, and we are proud to help them secure the resources they need to recover from their injuries.
Car accidents commonly result in some of the most devastating injuries, and we do everything in our power to secure a settlement that accurately reflects the cost of those injuries.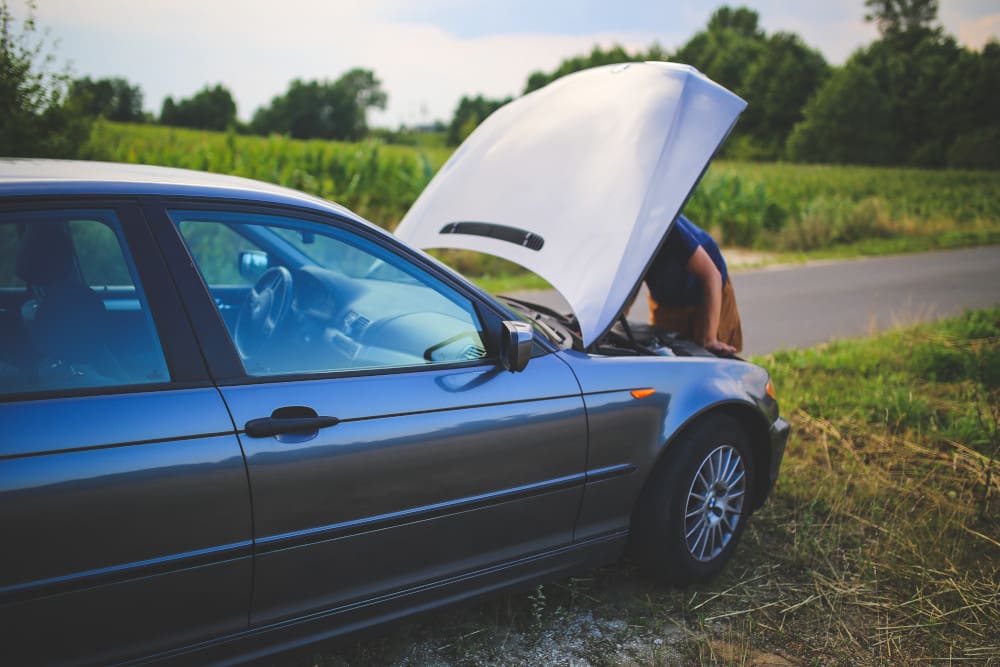 What Your Case May Be Worth
There are many factors that determine the final total of your compensation claim. While it is not common for a victim to earn punitive damages in an injury claim here in Washington, we can fight for the compensation that acknowledges the cost of:
Current and future medical expenses
Lost income during recovery
Loss of earning potential due to injuries
Loss of consortium (long-term emotional relationships)
We are not a law firm that settles for less in these claims, and we will not let another law firm bully us into accepting a lowball offer. You deserve to have a lawyer at your side that you can trust to be committed to your needs, and that is exactly what you will find at our office.
Do Not Leave Money On The Table In Your Claim
If you recently suffered in a car accident, do not make the mistake of accepting the first settlement offer the insurance company presents to you. Contact us today to schedule your initial consultation and begin building a strategy that is custom-tailored to your unique needs. Call 253-859-0220 or email us here to take the first step toward your ideal outcome in your injury claim.