Compassionate & Aggressive Personal Injury Attorneys
Kent Spinal Cord Injury Lawyers
Spinal Cord Injuries Change Your Life
Spinal cord injuries are sadly all too common following an accident. When they occur, it's important to address not only the immediate consequences but also the long-term. At Greaney Scudder Law Firm in Kent, Washington, we advocate for clients whose lives have been upended due to the negligence of an individual or company.
Suffering a spinal cord injury can be life-altering. Do not immediately settle or even say one word to an insurance company until you contact us at 253-859-0220 .
Understanding Your Life-Changing Spinal Cord Injury
The first step in representing you effectively is to gain an understanding of the trauma you suffered.
Whether you are experiencing mid or low back pain or confined to a wheelchair due to paraplegia or quadriplegia, we use a network of medical professionals to assess your injuries and their impact on your life.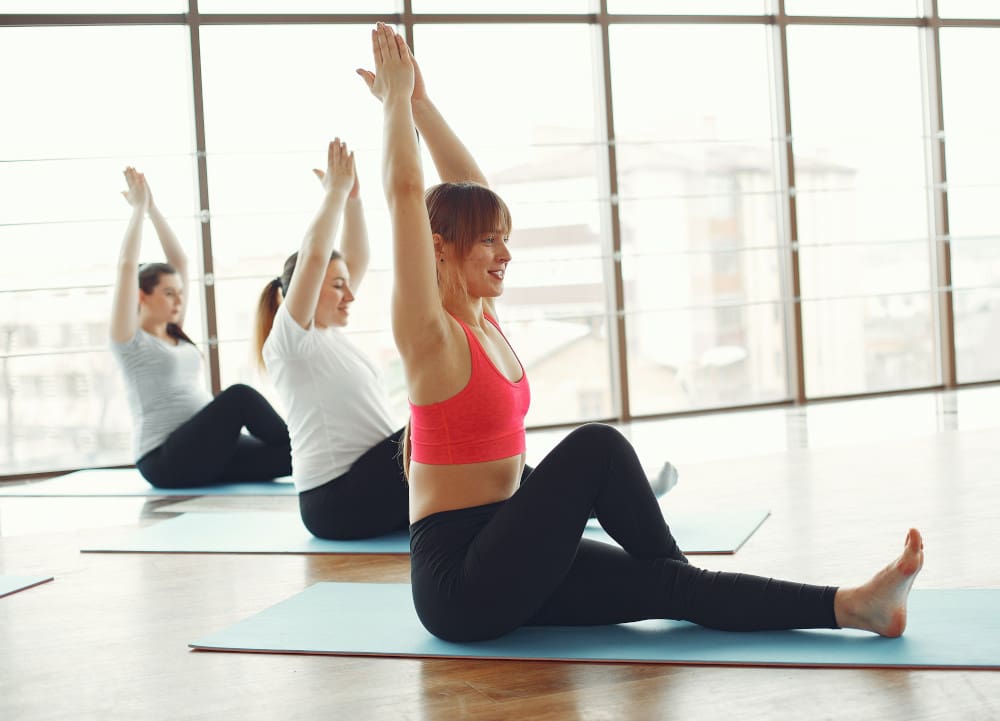 The Knowledge You Need To Recover The Compensation You Deserve
Neurosurgeons and other professionals provide a level of expertise that only adds to our in-depth knowledge of spinal cord injuries. Our attorneys continually update themselves on the meaning and nature of various spinal cord injuries by reviewing trusted sources, such as the New England Journal of Medicine.
At Greaney Scudder Law Firm, we take the extra steps necessary to help you recover the compensation you deserve for the short and long-term effects of your spinal cord injury.
Earn Fair Compensation With Us
Your injury compensation should accurately reflect the consequences of your injuries, and we are prepared to make that goal a reality. Contact our Kent office by calling 253-859-0220 or email us here to schedule your initial consultation today.