Compassionate & Aggressive Personal Injury Attorneys
Washington Personal Injury Lawyer
Brain injuries • Back injuries • Permanent disabilities
Does your settlement include compensation for lost wages, future medical bills and rehabilitation costs? Is there a significant risk of reinjury? Are adaptive features such as wheelchair ramps or accessible vans included in the settlement?
When someone suffers a catastrophic personal injury, the settlement claim should address the full range of long-term damages. If you or a family member has sustained life-changing injuries such as adult or child head injury as a result of negligence, talk to a lawyer with experience in catastrophic personal injury claims. Contact a South King County area personal injury lawyer.
At Greaney Scudder Law Firm, our attorneys and legal staff conduct thorough investigations into
car accidents
 and
truck accidents
. We work with a team of experts who present persuasive information in written claims and in front of courtroom juries. We pursue full compensation for victims of catastrophic
personal injuries
including:
Traumatic brain injuries
Back and spinal cord injuries
Paralysis – Quadriplegia
Facial injuries and reconstruction
Fractures
Loss of limbs
Severe burns
Shaken baby syndrome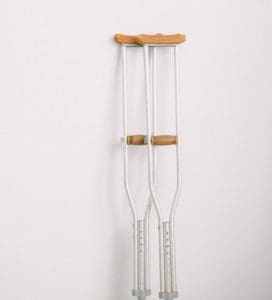 Our personal injury practice is led by veteran trial attorney John J. Greaney. With over 20 years of courtroom experience on both sides of personal injury claims, Mr. Greaney applies a broad knowledge of Washington state law and the insurance industry to assist victims of major injury.
Do Not Pursue Your Case Alone
If you have questions about your legal rights after a life-changing accident injury or medical treatment, contact our Washington personal injury lawyers. We offer free initial consultations for victims of negligence. We have flexible office hours. No attorney fees unless we recover. Call us at 253-859-0220.