Government Or Institutional Liability
Compassionate & Aggressive Personal Injury Attorneys
Protecting Against Negligent Companies, Government Entities And Insurance Providers
Federal and state governments have a duty to protect their residents. Insurance companies cannot turn down valid claims. Premises owners must keep their properties safe. When government entities and private companies fail to provide even the most basic levels of safety, the personal injury attorneys at Greaney Scudder Law Firm hold them responsible.
Government entities and large insurance companies often have extensive resources to defend liability claims.
Our Kent government liability attorneys have the resources and experience to fight back.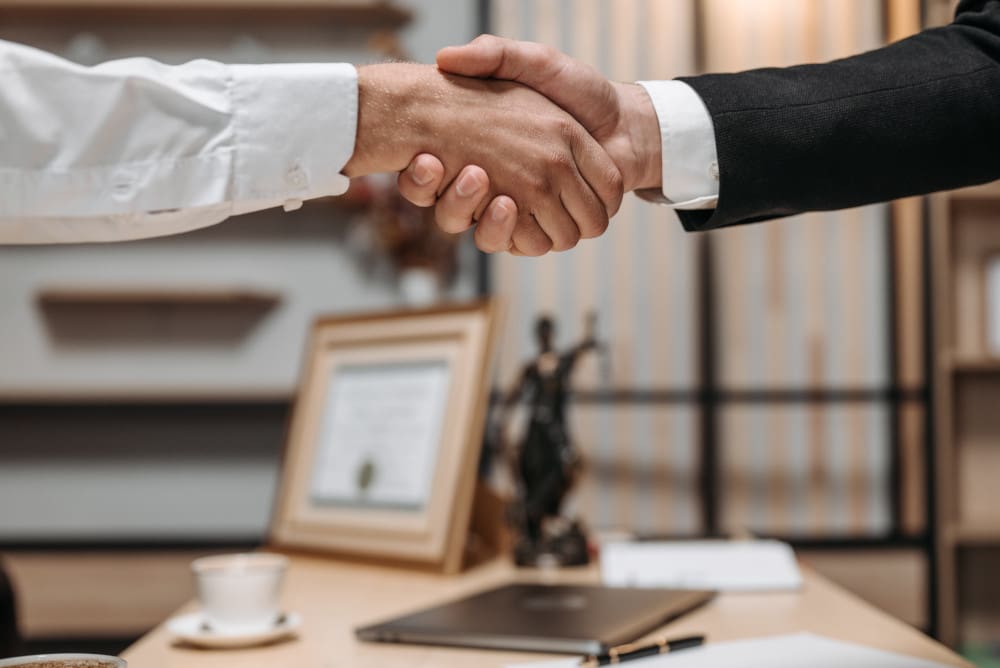 Seattle Insurance Bad Faith Attorneys, Holding The Government Accountable
A state or federal government agency is not immune to negligence claims. If you were injured because of a negligent action by the state or federal government or the government failed to protect you, our attorneys can help you bring a government liability claim. We know the procedures and rules involved in suing the state or federal government for issues that include, but are not limited to:
Early release of a convict who then committed a crime against you
Negligent government-run nursing homes, foster parent programs or other government institutions
Injuries on government property caused by poor property maintenance or inadequate security
Products Liability Premises Liability Inadequate Security
Consumers rightfully expect the products they use and the places they go to be safe. Our attorneys handle claims against the government and other institutions involving unsafe products and unsafe premises, including:
Defective cars and vehicle parts
Unsafe construction sites and unsecured construction equipment
Dangerous drugs and medical devices
Slippery surfaces causing slip-and-fall injuries
Insurance Bad Faith
Some insurance companies make it a practice to wrongly deny, delay or underpay insurance claims. In Washington, if an insurance carrier acts unfairly, it can be sued. Our attorneys bring insurance bad faith claims on behalf of wronged customers.