Compassionate & Aggressive Personal Injury Attorneys
Kent Insurance Bad Faith Attorneys
Holding Insurance Companies Accountable For Bad Faith
Years of paying premiums on an insurance policy should help you when you finally need your provider's help. However, the practices of some companies equate to insurance bad faith when they wrongly deny, delay or underpay claims.
Going up against a large corporation may seem impossible. However, at Greaney Scudder Law Firm in Kent, Washington, we can help level the playing field.
When an insurance company falls short of its legal and ethical responsibilities, we will hold them to the letter of the policy they sold you.
Do not delay. Do not give in.
Contact us at 253-859-0220 .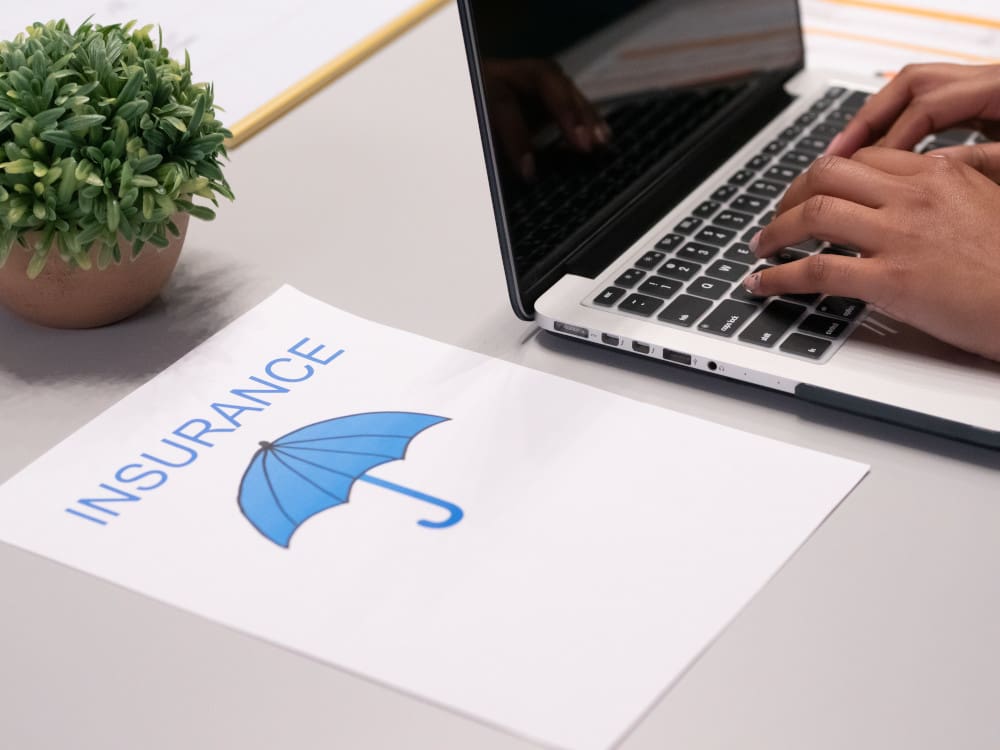 You Are Protected By The Insurance Fair Conduct Act
Residents of Washington state enjoy the designation of living in the first state that passed the Insurance Fair Conduct Act (IFCA). This law says that when an insurance carrier is acting in an unfair matter, they can be sued for their actions and the attorney fees needed to fight the insurance bad faith practices. Prior to the IFCA, a customer without legal representation faced a difficult uphill battle.
You Need An Attorney In An Insurance Bad Faith Claim
When an attorney asserts an insurance bad faith claim, it usually gets the carrier's attention. At Greaney Scudder Law Firm, we fight for you so that the unfair treatment ceases immediately. The insurance carriers want to protect their profits, even if it means engaging in bad faith. You helped them build that wealth and you are entitled to collect when you file a legitimate claim.
That is where John J. Greaney, can help. As a former insurance defense attorney, he has insight into the issues at stake and can provide the representation you need.
Trust In Our Experience
For more information or to schedule an appointment with an experienced lawyer regarding a denied claim, please contact us by email, or by calling 253-859-0220, to see for yourself how we can help you pursue the ideal outcome in your unique case.