Compassionate & Aggressive Personal Injury Attorneys
Intersection Crashes More Than Just Fender Benders
While high-speed crashes on the highway are often deemed the most dangerous accident scenarios, crashes on city streets should not be underestimated. Intersection crashes, in particular, can be debilitating or fatal, both for drivers and pedestrians.
The common causes of intersection crashes are predictable and avoidable. They include:
Running red lights or trying to speed through on yellow lights
Distracted driving leading into a traffic stop
Illegal left-hand and right-hand turns
Failure to yield to pedestrians
Failure to yield right of way to other vehicles
Aggressive driving
Inadequate vehicle maintenance leading to braking issues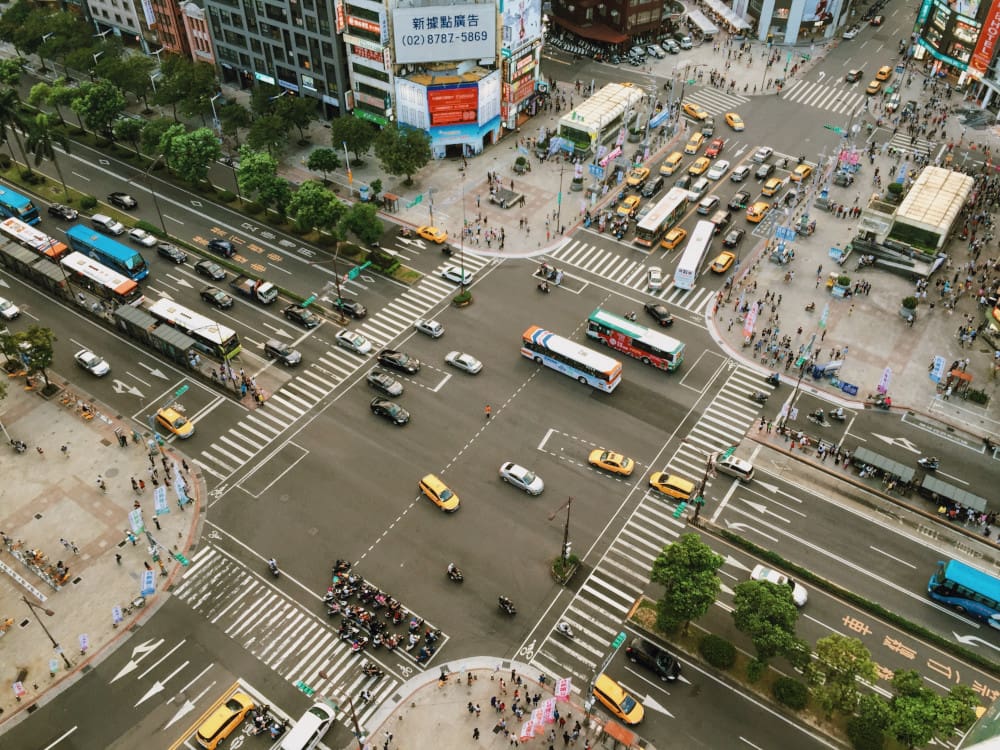 If you or a loved one has been seriously injured in an intersection crash caused by another driver's negligence, you may be entitled to compensation.
Evidence is important in any legal matter, but finding and preserving evidence is especially important after an intersection crash. Otherwise, it is simply your word against the word of another driver.
An experienced personal injury lawyer can help you:
Obtain recorded footage from intersection cameras or nearby security cameras
Find and coordinate with witnesses to the crash who may be willing to give testimony
Obtain important data from the city, including timing of traffic lights
Reconstruct the accident in detail using all available information
Do Not Wait To Meet With Us
With an office in Kent, our firm is proud to offer free initial consultations to prospective clients throughout Washington.
To discuss your case with us, call 253-859-0220. You can also fill out our online contact form. Now is always the best time to reach out to an attorney, so contact us today.