Uninsured And Underinsured Drivers
Washington Personal Injury Attorneys
"I was injured in an accident and the other driver had no insurance coverage. How can I recover my medical expenses, wage loss and other damages?"
Most car insurance policies provide coverage for accidents caused by drivers with no insurance (uninsured motorists) or by drivers without enough insurance to cover the damages (underinsured motorists). While the amount you can recover under your uninsured or underinsured insurance will depend on the specifics of your policy and the limits involved, you should be able to recover damages. Unfortunately, insurance companies aren't always willing to pay on uninsured/underinsured coverage, denying claims or delaying them in a manner that constitutes bad faith insurance practices.
At Greaney Scudder Law Firm, we take legal action against insurance companies who delay or refuse payment on damage claims involving uninsured or underinsured coverage.
We notify the state's attorney general office as well as the state's insurance commissioner in order to assert your rights and demand accountability from your insurance carrier.
You pay insurance premiums to protect yourself in the event of an accident. Demand nothing less than what your policy entitles you to.
Contact

Greaney Scudder Law Firm

today for help if you have been injured by a hit-and-run driver; a driver without insurance; or if your damages exceed the policy limits of the other driver's insurance.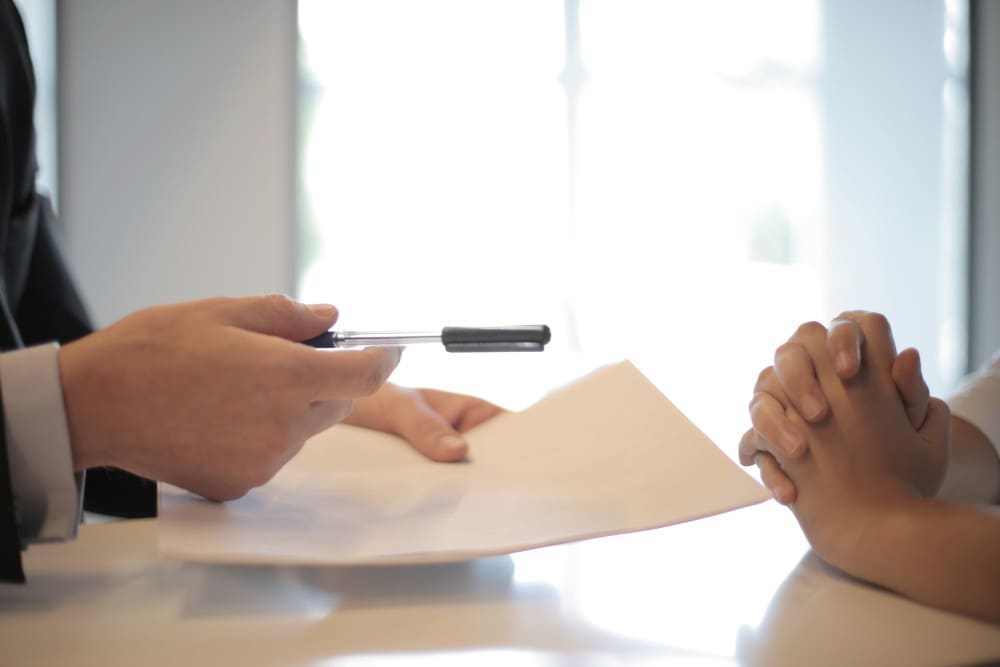 How Most Uninsured/Underinsured Coverage Works
Typically, if damages exceed the policy limits of the driver who hit you, you can recover the remainder under the terms of your coverage with your insurance carrier.
For example, suppose a driver carrying $50,000 in liability coverage hits you, causing $100,000 in damages.
Since the other driver is only covered for $50,000, you can only recover half of your actual losses.
However, depending on the terms of your own insurance coverage, you may be eligible to recover all or a portion of the remaining $50,000 from your insurer.
If the driver was uninsured, you may be eligible to recover the full amount.
My Insurance Company Told Me I'm Out Of Luck – What Should I Do?
If your insurance company claims you aren't covered for damages caused by an uninsured or underinsured driver, read your policy carefully. If you are unsure of any of the language included, contact our attorneys and we'll take a look at your policy. In cases involving large insurance companies like State Farm and Allstate, customer service call centers aren't always staffed by people who have a thorough understanding of either insurance or the law. As a result, what you're told when speaking to a customer service representative could be wrong.
We Can Help Maximize Your Compensation
We have the knowledge and resources needed to fight for you. Our attorneys understand how to hold insurance companies accountable and how to pursue them for bad faith insurance practices. To discuss your case, contact Greaney Scudder Law Firm by emailing us or calling us at 253-859-0220 today.