Compassionate & Aggressive Personal Injury Attorneys
Kent Government Liability Lawyers When State Government Agencies Fail To Protect
The thought of taking on the state over a legal issue seems intimidating. How do you go up against such a powerful entity? It starts with aggressive representation against a negligent state government agency by a law firm committed to getting results.
Regardless of a state government entity's size, they must be held accountable if their negligence resulted in damages to you.
For help in evening those odds, contact us at 253-387-7775 .
From our office in Kent, we serve clients throughout Washington.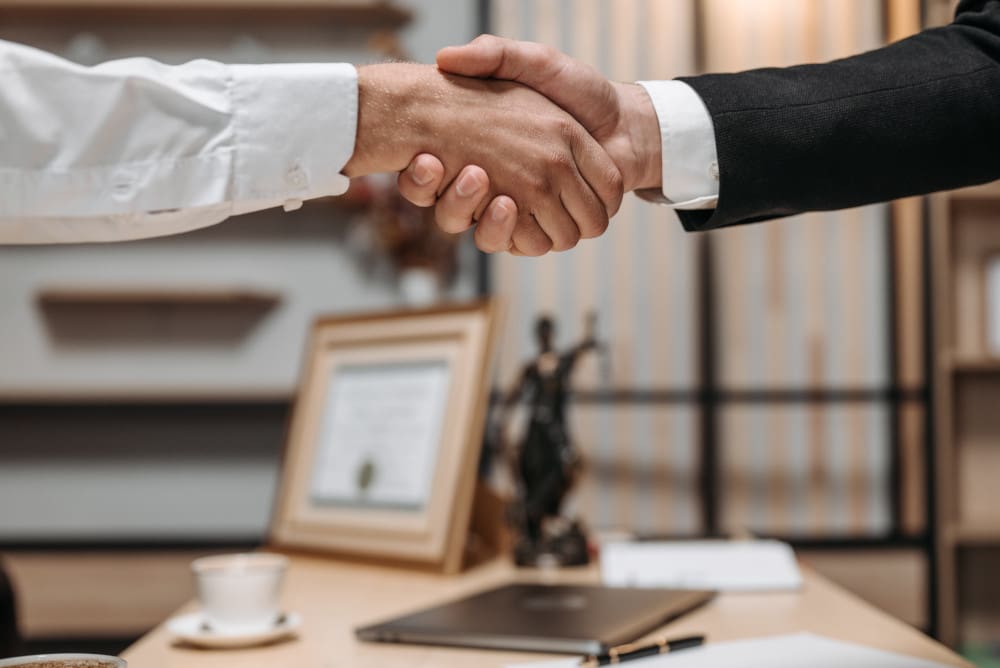 If You Have Been Victimized
At Greaney Scudder Law Firm, our attorneys represent clients who were victimized by a lack of protection from the state. Commonly, the Department of Corrections will negligently release a convict and put them on parole. Sadly, all too many times, that individual will resume their life of crime and commit another offense against victims who thought they were protected. These new crimes can range from simple assault to murder.
Even state-run nursing homes are not immune to problems. The nursing home that you entrusted to take care of your elderly loved one may now be responsible for their injuries or death.
Foster parent programs are not immune to problems. A child could be assaulted or molested.
Holding State Agencies Accountable
The state failed to protect you and other members of the public. No matter what resources they possess, they must be held accountable.
The state may try to dismiss or minimize your claim, but we are more than up for the challenge. Handling a government liability case requires a sophisticated approach to this form of personal injury. Let us put our experience and knowledge on your side to pursue the compensation you deserve.
Let Us Defend Your Rights
For more information or to schedule an appointment with an experienced lawyer regarding government liability in a case of misconduct or a failure to protect, please email us here or call us at 253-859-0220 today. Now is always the best time to reach out to a lawyer, so schedule your initial consultation today.