Compassionate & Aggressive Personal Injury Attorneys
Kent Facial Nerve Pain Attorneys
Nerve Injuries Caused By Dental Malpractice
Even though general dentists are not specialists in certain dental procedures, they continue to perform them. Passing a patient off to a specialist means less money in their pockets. Unfortunately, performing the procedure can mean a greater risk of serious nerve injuries for their patients.
At Greaney Scudder Law Firm, our attorneys focus a substantial part of their practice on helping victims of dental malpractice recover financial compensation for their injuries. For experienced representation, contact us at 253-859-0220.
People who live with chronic and permanent facial nerve damage can have unmitigating pain for the rest of their lives.
When a dentist's negligence caused your injury, you deserve answers. Our dental malpractice lawyers find answers.
We work hard to get financial compensation for the damages you have suffered and may continue to suffer, whether you are a managed chronic patient or your pain is temporary.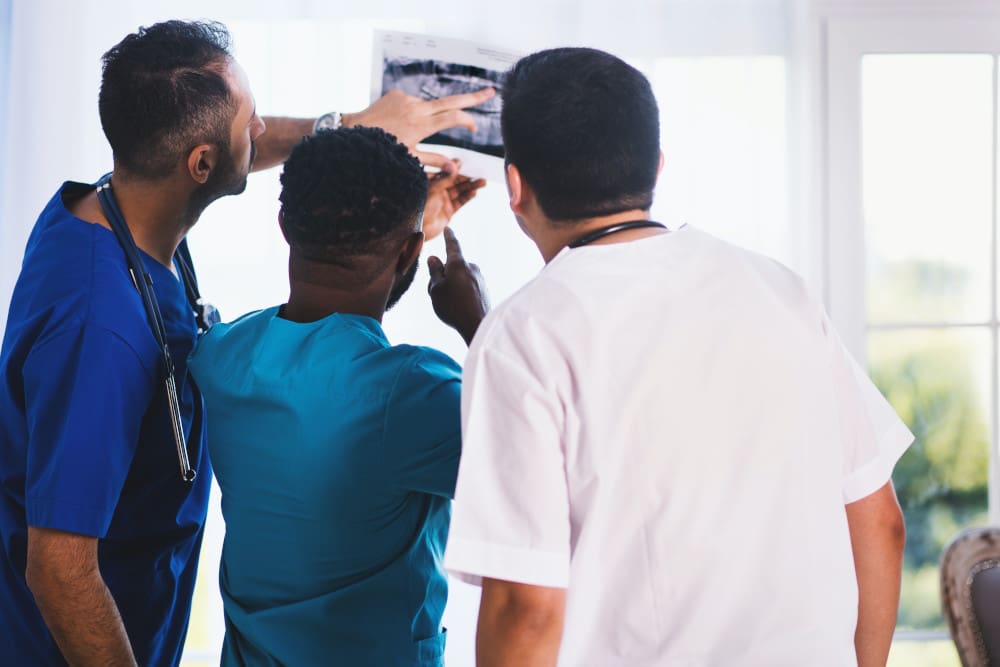 No Matter What Kind Of Dental Negligence Caused Your Facial Nerve Injury, We Can Help
Facial nerve injury can be caused by a wide range of dental malpractice, including negligence in the following dental procedures:
Administration of anesthesia in the wrong place and overfilling a root canal are avoidable mistakes. When your dentist's negligence caused your injury, you can bring a personal injury claim to hold him or her accountable.
An Important Note On Nerve Damage
Not all facial nerve pain is caused by dental malpractice. As with other forms of surgery, there is a risk involved in dental surgery. Dentists may take all of the necessary precautions, but the operation will still lead to facial nerve damage. We will discuss your case with you and investigate your claim to determine whether you have a valid personal injury suit. You can trust us to give you an honest evaluation of your case and remain ethical throughout our representation.
Contact A Lawyer You Can Depend On