Compassionate & Aggressive Personal Injury Attorneys
Protecting The Rights Of Washington Pedestrians Struck By Cars
When a distracted driver strikes a pedestrian, the injuries are often catastrophic. The victim may suffer broken bones, a brain injury, spinal cord damage or other trauma. If you or someone you love has been struck by a car or truck, now is a time when you need a strong legal advocate on your side.
At

Greaney Scudder Law Firm

in Kent, Washington, we will diligently build your pedestrian accident case in order to protect your rights.
If the driver of a car sees you in the street, they must stop.
If they don't and cause a pedestrian accident, we will hold them accountable. Contact us at 253-275-4349.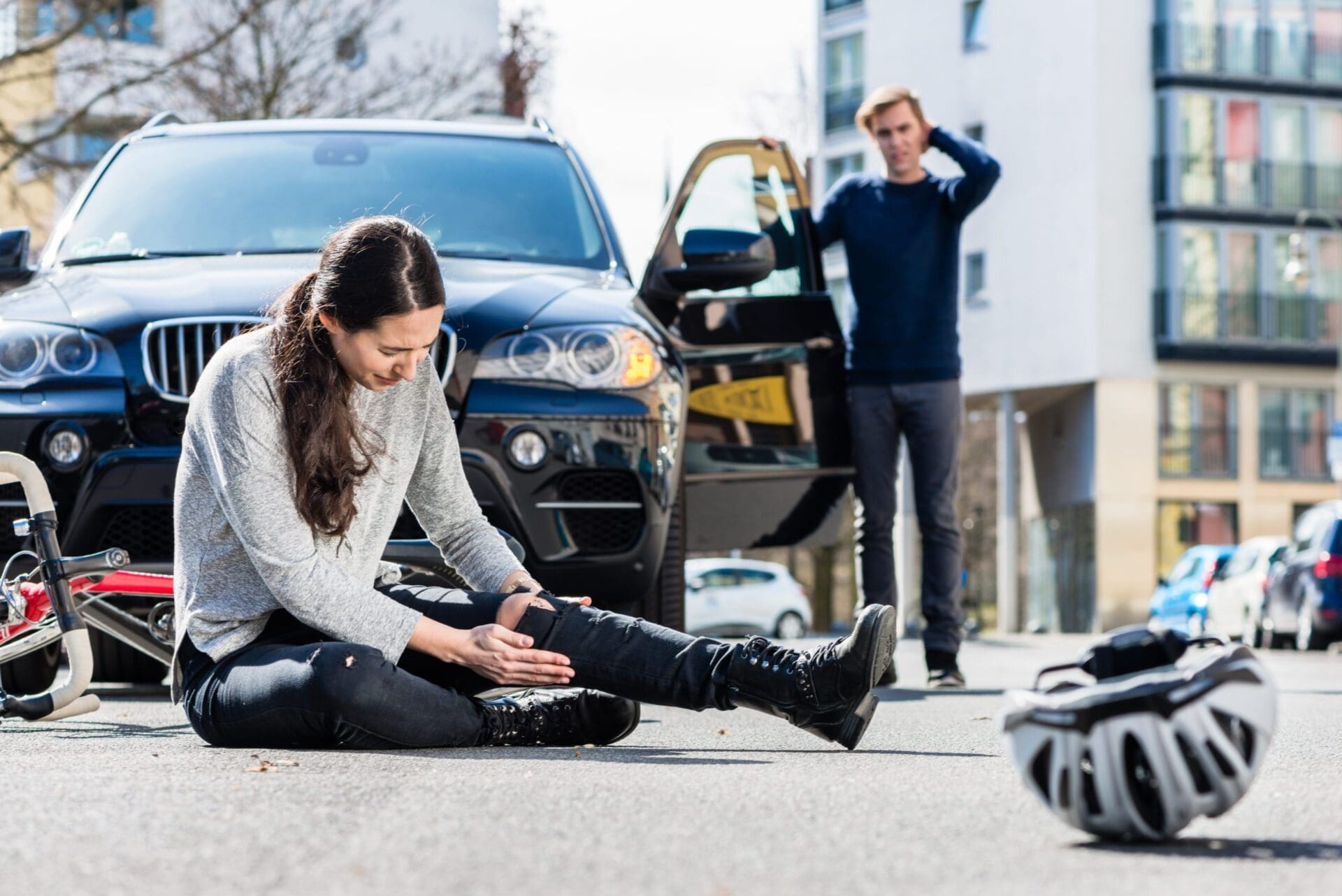 The Simple Act Of Crossing The Street
In Washington state, pedestrians have the right of way in crosswalks whether the crosswalk is marked or unmarked. As a result, you should feel safe crossing the street. Unfortunately, your life can change in an instant if a driver is looking at his or her cellphone or otherwise distracted.
After the accident, the driver of the car and his or her insurance company will often try to shift blame to the pedestrian.
For this reason, it's important to contact an experienced personal injury attorney as soon as possible after the accident.
We will take immediate steps to collect and preserve evidence of liability so you can recover the maximum compensation for everything you have lost.
Getting To The Facts Of Your Pedestrian Accident
Our focus is on your rights and the legal issues related to your case. Maybe the driver stopped after hitting, or perhaps it was a hit-and-run. In either case, we conduct a detailed investigation with the help of qualified investigators and other industry professionals.
We talk to witnesses. We get to the facts. We seek justice for you.
You Can Afford The Attorney You Need
Do not think for a minute that you cannot afford an attorney. You can.
At Greaney Scudder Law Firm, we will represent you in your pedestrian accident case without any upfront retainer. You do not have to clean out your savings account or borrow money from a bank or family member. We are not paid unless we obtain a settlement or an award for you.
Now Is The Time To Reach Out To A Lawyer
For more information or to schedule an appointment with an experienced lawyer regarding a pedestrian accident, please contact us here or call 253-859-0220. The sooner you reach out to us for the help you need, the better. Act today to begin protecting your needs tomorrow.