Dog Bites And Animal Attacks
Compassionate & Aggressive Personal Injury Attorneys
Seattle Dog Bite Lawyers
Holding Owners Of Dangerous Pets Accountable
Whether one owns a tiny poodle or a Great Dane, caring for a dog requires a lot of responsibility. When an owner falls short of that, friends, neighbors and passersby can be seriously injured. That is where we come in to provide aggressive representation at Greaney Scudder Law Firm in Kent, Washington
An animal attack resulting in a dog bite is not just about a negligent owner. If their dog attacked you, they are liable. You need an attorney at your side to obtain the compensation you deserve. For help, contact us at 253-859-0220 .
Physical And Emotional Injuries Resulting From A Dog Bite
The damage done after a dog bite attack is more than just physical.
Reconstructive surgery may be needed to repair the scarring. But what about the scarring on the inside?
The trauma of the attack stays with you, constantly in your thoughts, haunting your dreams.
You may have been a dog lover, but now you have a phobia that terrorizes you.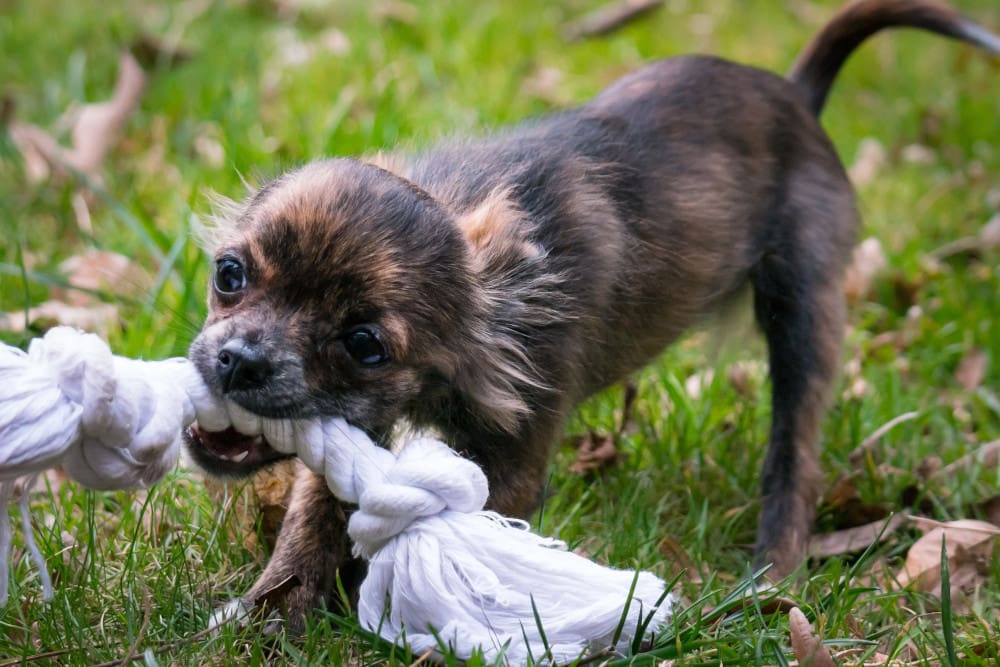 Building Your Case. Holding The Negligent Responsible
At Greaney Scudder Law Firm, we encourage our clients to focus on recovering from the physical and emotional issues related to a dog bite. Our job is to focus on building your case with an emphasis on the facts and attention to all the details. If the dog had a track record for viciousness or the owner was aware of violent propensities, we will bring that information to light.
Seek Justice In Your Claim
The consequences of a dog bite can last a lifetime, and your compensation should reflect those consequences. Call us at 253-859-0220 or email us here to schedule your initial consultation today to begin holding liable parties accountable for your suffering.