Motorcycle And Bicycle Accidents
Compassionate & Aggressive Personal Injury Attorneys
Our Kent Attorneys Help Motorcyclists And Bicyclists Injured In Accidents With Cars
If you are involved in a car accident, the body of the car itself will provide a certain level of protection, as will seat belts, air bags and other restraints. If you are riding a motorcycle or bicycle, however, you do not have that going for you. A collision can result in serious injuries, requiring you to retain an attorney who will aggressively fight for your rights.
Bias Exists In Bicycle And Motorcycle Crashes
Overcoming biases against motorcycle and bicycle drivers is a vital component of building your case. Far too many people tend to believe that motorcycle operators are reckless and those on bicycles are merely "road hogs." We know how to counter this misconception. In most bicycle and motorcycle crashes, we find that the driver of a car or truck is at fault for not seeing the bike or cycle.
Building Your Motorcycle Or Bicycle Accident Case
At Greaney Scudder Law Firm, we team with investigators, accident reconstructionists and other industry professionals to gather the evidence for your case. Our goal will be to show that you are a victim of negligence and deserve to be compensated for your injuries.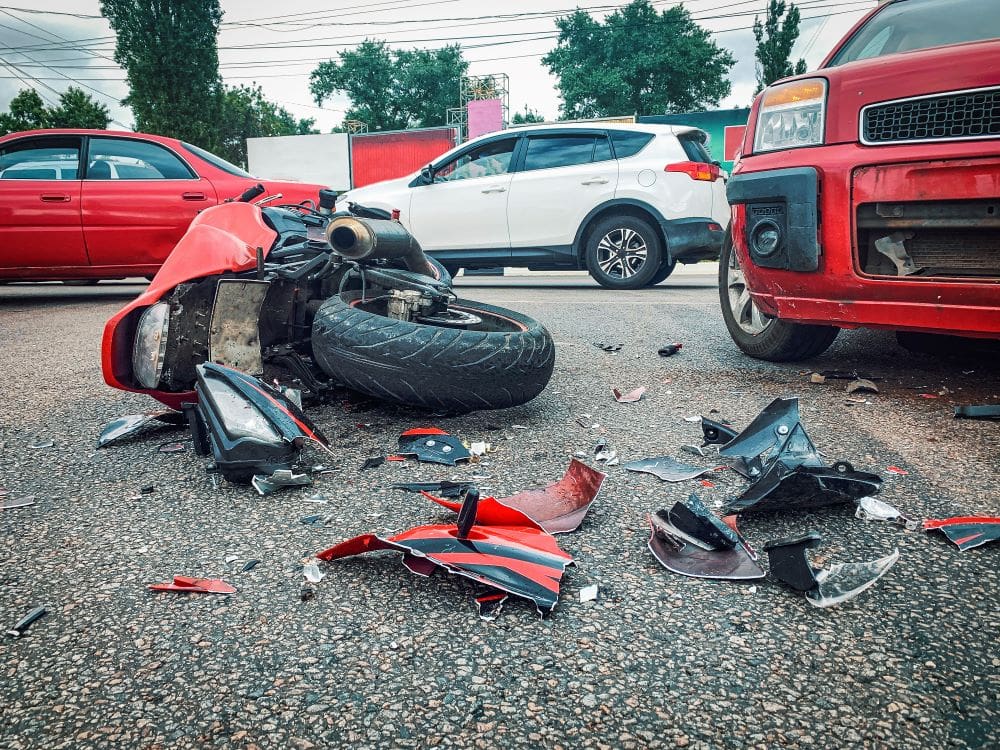 Learn More About How We Can Help You
Count on our attorneys to provide you with the diligent representation you need following a tragic bicycle or motorcycle crash.
For more information or to schedule your free initial appointment with an experienced lawyer, please contact us via email here or call us at 253-859-0220 today.