Compassionate & Aggressive Personal Injury Attorneys
Kent Amputation Attorneys
Losing a limb will cause your entire life to change. Prosthetics are available, of course, but even the best medical devices cannot remedy the traumatic experience of losing an arm or leg in an accident. Do not accept a settlement from an insurance company without first consulting an experienced personal injury attorney.
If you endured an amputation as the result of being involved in an accident, contact our Kent amputation lawyers by calling 253-859-0220 for a free initial consultation. We are aggressive advocates for our clients, seeking the maximum compensation available.
Seattle Loss Of Limb Lawyers
In addition to the initial preparations and surgery to attach the prosthetic limb, ongoing maintenance and relatively frequent replacement of the device is necessary. Moreover, replacing an amputated arm or leg with a prosthesis requires working with a physical and/or occupational therapist on a regular basis to ensure proper use and care.
Amputation patients may be unable to completely care for themselves or get around without assistance, even with the use of prosthesis: it may be necessary to employ a part-time nurse and/or use a wheelchair or cane. They may also suffer infections in the stump left by the amputation, transferred pain or psychological issues, including the collective group of symptoms experienced in the absent limb, known as phantom limb syndrome.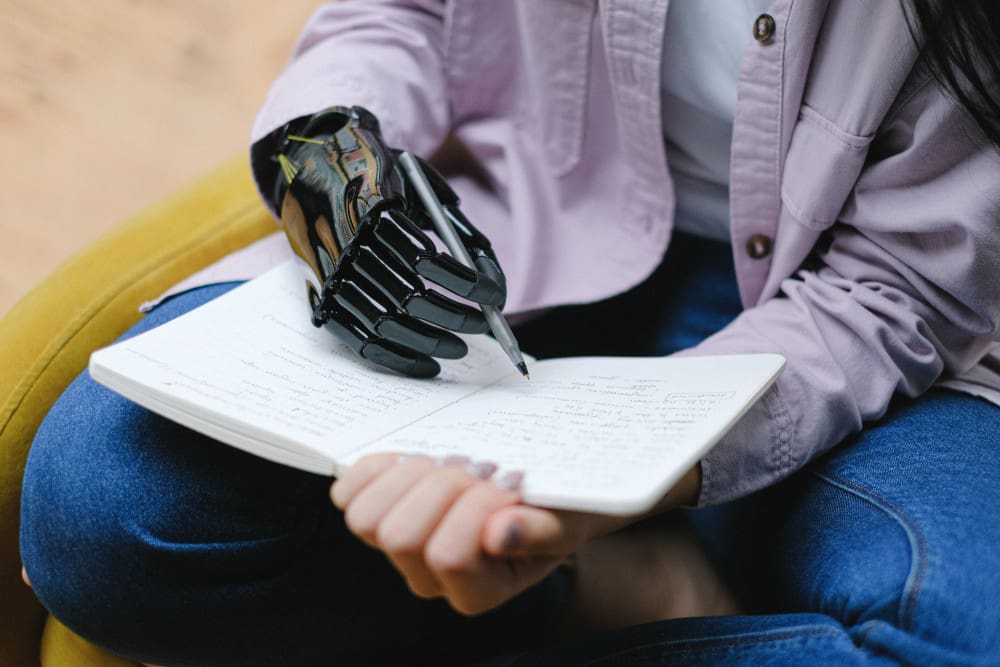 At Greaney Scudder Law Firm, we will work with medical professionals and accident investigators to identify, gather and analyze the evidence in your case and build a strong case that proves negligence and demonstrates that you deserve compensation for:
other damages resulting from the accident
We Can Help You Seek Justice For Your Injuries
If you have suffered the loss of a limb, contact the Seattle attorneys at Greaney Scudder Law Firm to schedule a free initial consultation. Call toll free at 253-859-0220. Located in Kent, Washington, we offer flexible office hours.