Compassionate & Aggressive Personal Injury Attorneys
Seattle Paralysis Attorneys
Identifying The Impact Of An Accident Causing Paralysis
Injuries suffered in accidents change lives. But no more so than a mishap that results in paralysis. At Greaney Scudder Law Firm in Kent, Washington, we recognize that your life has changed. More importantly, we recognize your right and need for compensation based on the extent of your injuries.
Your life has been turned upside down due to the negligence of another party. A wheelchair is now a necessary part of your life to do the simplest things. For help, contact us at 253-859-0220 .
Determining Your Future Living With Paralysis
At

Greaney Scudder Law Firm

, our attorneys enlist the help of other appropriate professionals as appropriate to work with you in rebuilding your life.
Lifecare planners can give us the insight we need on your lifestyle.
Vocational counselors provide us with vital information on your work-related prospects.
Economists and accountants help us deal with the financial issues related to future income and expenses.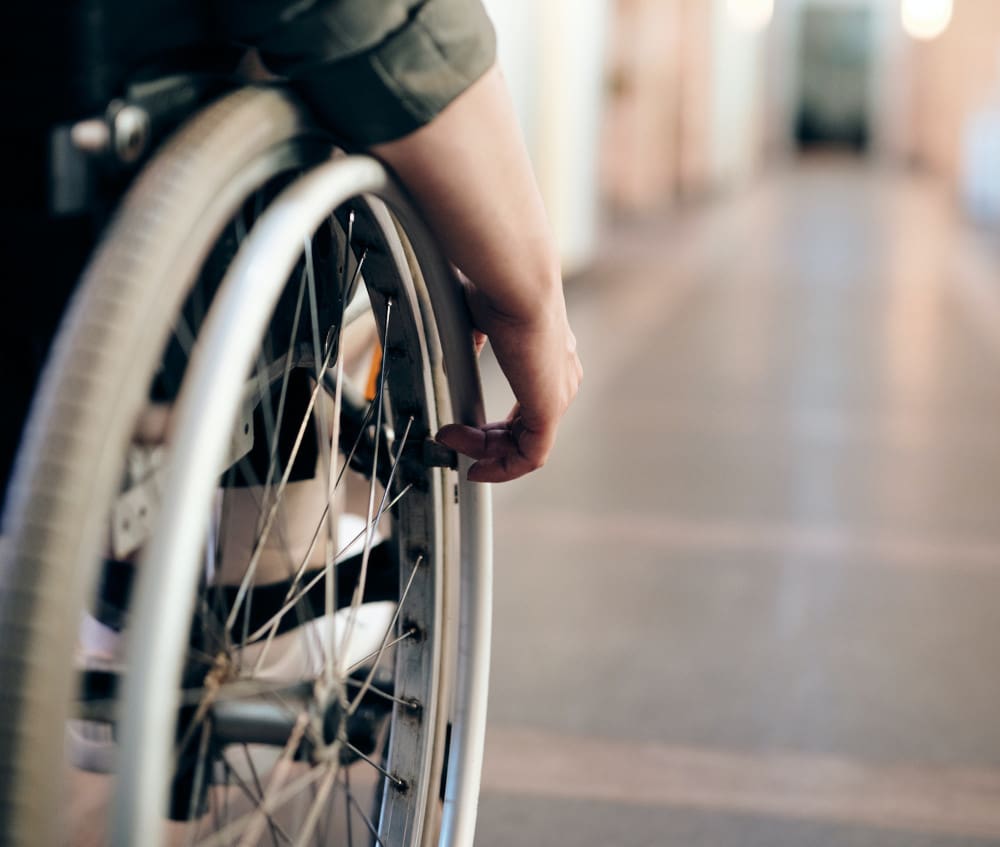 When your life has been changed due to an accident that resulted in paralysis, you may need a lift to get into a van custom-made for your disability. An in-home caregiver may be required to give you the around-the-clock attention you need. Even something as simple as hiring a gardener to tend to your lawn may need to be addressed.
We Will Hold The Negligent Person Accountable For Your Injuries
Make no mistake about it. Your life has changed due to the inattentiveness and outright negligence of another party. They must be held accountable for conduct that resulted in paraplegia or quadriplegia. We are dedicated to making that happen.
We are ready to aggressively seek the compensation you deserve.
Fair Compensation For Permanent Injuries
When someone else permanently harms you in an accident, you should not be the one to pay for the costs of your injuries. Call our Kent office at 253-859-0220 or email us here to schedule your initial consultation with someone you can depend on to hold the liable party accountable for their actions.