Compassionate & Aggressive Personal Injury Attorneys
Kent, Washington, Defective Products Attorney
From the motor vehicles we drive to the tools and equipment we use to get our jobs done, consumers and workers have a right to expect safe products designed and built to perform safely and effectively. Furthermore, manufacturers are expected to stand behind their product and take responsibility for defects in manufacturing and/or design.
When they produce defective products that cause serious bodily injury or even death to innocent victims, they should be held accountable. Sadly, many companies actually expend great effort to avoid liability for product defects.
At Greaney Scudder Law Firm in Kent, Washington, our products liability lawyers represent people with personal injury and wrongful death claims against all parties responsible for harmful products. We are dedicated to helping make sure our clients are fairly compensated for their injuries and all the related issues such as medical bills, lost income, rehabilitation, and pain and suffering. Contact our office today to schedule a free initial consultation to find out how we can help you.
Call Toll-Free: 253-859-0220
The skilled products liability attorneys at Greaney Law Firm, PLLC, have helped individuals and families throughout the Puget Sound area injured as a result of a wide range of product defects, including:
Defective tires or brakes
Air bag or seat belt failures
Unsafe heavy equipment or tools
Faulty pacemakers and defibrillators
Dangerous prescription drugs
Household appliance defects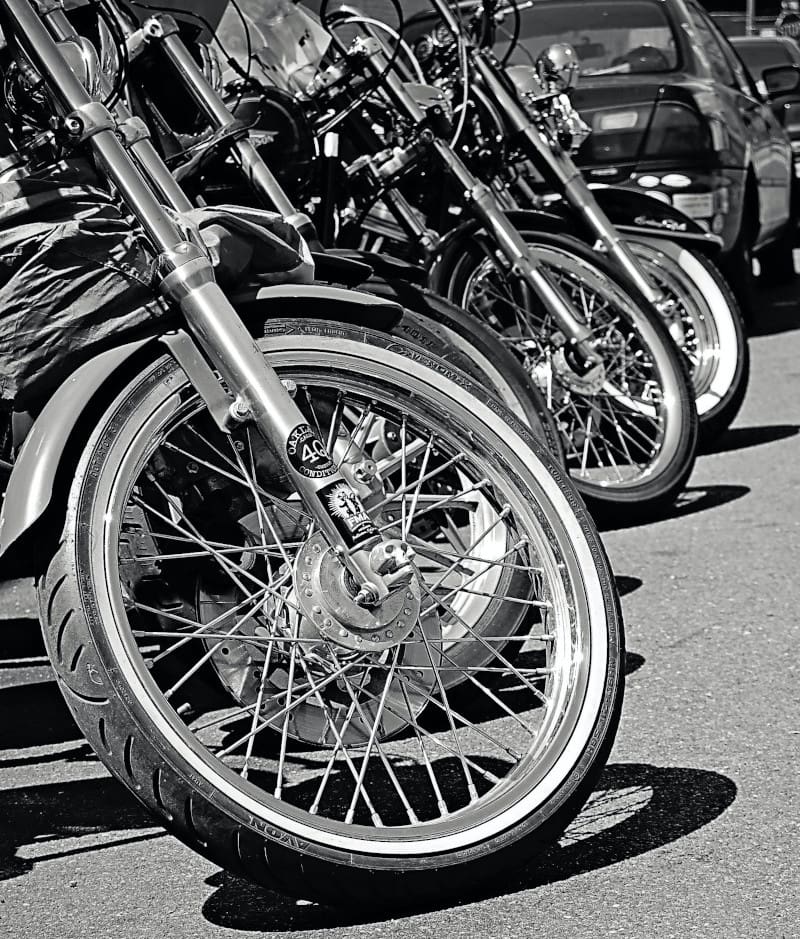 Dangerous Product Warnings
Product manufacturers can also be held accountable when they fail to adequately warn consumers and workers concerning a defective product or potential danger.
Failure to provide a recall for dangerous auto parts or warnings about safety hazards related to heavy machinery, prescription drugs side effects, or choking hazards with children's toys, can also qualify as a valid products liability claim of negligence.
Reach Out To Us Today
If you, or a family member, have been seriously injured due to a product defect or an inadequate warning, contact our products liability lawyers at Greaney Scudder Law Firm. Schedule your free initial consultation by calling 253-859-0220 to discuss how we can help you.