Inadequate Negligent Security
Compassionate & Aggressive Personal Injury Attorneys
Kent Negligent Security Lawyers
When They Didn't Do Enough To Keep You Safe
When you visit a commercial complex or government-owned building, you expect the grounds to be safe. Business owners, landlords, commercial entities, and the government have a duty to take reasonable actions to prevent injuries on their property. When injuries happen as a result of inadequate lighting or other security measures, they should be held accountable.
The negligent security lawyers of Greaney Scudder Law Firm represent clients who were injured or lost a loved one because of inadequate security. Located in Kent, we represent clients in King County and throughout Washington.
You can bring a civil action against negligent premises owners even if there is a criminal case against the person who injured you.
If the criminal act was encouraged by negligent security, you may be entitled to financial compensation from the property owners.
Contact us at 253-859-0220 .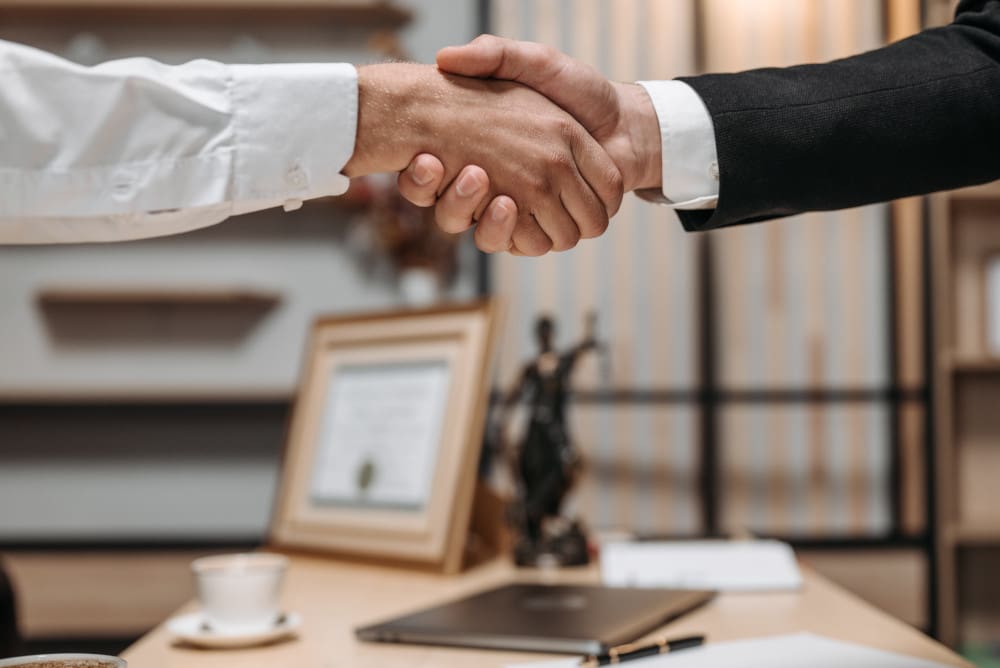 Holding Negligent Property Owners Accountable
Negligent security falls under premises liability law. We offer skilled legal advice in a wide range of premises liability cases relating to negligent security, including:
Unsafe parking garages or lots
Broken locks on hotel room doors
Violence at malls or other commercial centers
Rundown apartment complexes
Insufficient security personnel
If you were injured or your loved one was killed at an apartment, government institution, medical center, commercial building or on another property, we will thoroughly investigate your case and determine whether the property owner was negligent. We have handled negligent security cases involving rape, murder, assault, and other violent crimes.
Begin Building Your Case
We bring claims against property owners and public facility members who should have done much more to keep you safe. Contact our law firm by calling 253-859-0220  to speak with one of our experienced attorneys about the negligent/inadequate security that failed to prevent your injury. Now is the best time to schedule your free initial consultation, so act today.