Compassionate & Aggressive Personal Injury Attorneys
Kent Damages Lawyers
Damages In Personal Injury Cases
Determining the types of damages that you can recover in a personal injury case can be difficult.
There are separate damages for past medical expenses and future expenses, and for lost wages and loss of earning capacity.
The personal injury lawyers at

Greaney Scudder Law Firm

understand the levels of damages available to their clients and aggressively negotiate with insurance companies for a fair damages award that includes financial losses, physical suffering and emotional pain.
Contact us for a free initial consultation by calling us at 253-859-0220.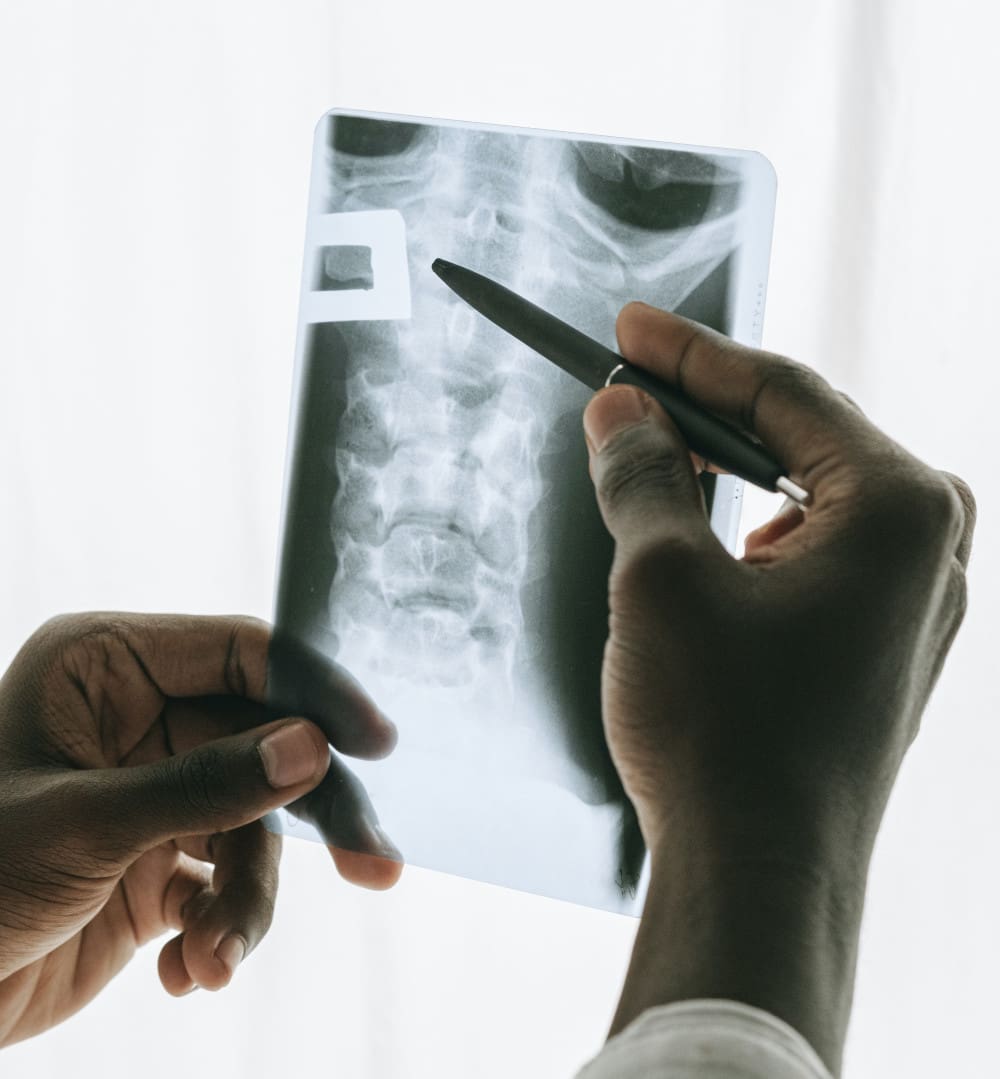 Noneconomic damages are more difficult to prove and often require the testimony of psychological experts, the accident victim and his or her family members. We work with our clients to provide an estimate of the value of the pain they have suffered since the accident occurred.
Medical expenses
Medical expenses include the medical bills you paid for the injuries you sustained as a result of the accident or malpractice.
Future medical expenses
Future medical expenses include costs for future medical care, rehabilitation, long-term care, chiropractic costs and more.
Loss of earning capacity
When an accident reduces your ability to earn the wages you earned before the accident, you can recover damages for loss of earning capacity.
Property damage
If the accident damaged your car, motorcycle, clothing or other belongings, you can recover financial compensation for the fair market value of the property (if a total loss) or the costs of repairing it.
Consumers rightfully expect the products they use and the places they go to be safe. Our attorneys handle claims against the government and other institutions involving unsafe products and unsafe premises, including:
Pain and suffering
You may receive financial compensation for the mental/psychological suffering you experienced as a result of the accident.
Mental anguish
Like pain and suffering damages, damages for mental anguish are related to your emotional distress after an accident, including anxiety, loss of sleep, loss of appetite and more.
Loss of enjoyment
Losing your ability to do the things you once enjoyed is devastating and might be included in a damages award.
Loss of consortium
 If your spouse's injuries were so serious that they affected his or her ability to maintain a sexual relationship or otherwise provide for you, you may recover for loss of consortium.
Damages Available In A Wrongful Death Claim
If you lost a family member to someone else's negligence, you may be able to bring a wrongful death claim to recover for the financial damages you have suffered (all of the financial damages listed above) as well as your own pain and suffering and loss of consortium.
Let Our Team Defend Your Best Interests
For more information or to schedule an appointment with an experienced lawyer, please contact us in Kent, Washington. Call toll free at 253-859-0220. We offer free initial consultations and flexible office hours.