Compassionate & Aggressive Personal Injury Attorneys
Kent Sexual Abuse Lawyers
Nerve Injuries Caused By Dental Malpractice
If you were the victim of sexual molestation as a child, this horrific experience is likely to have caused extensive psychological damage throughout your life. You may be able to file a personal injury lawsuit against your abuser to recover compensation for these damages.
You may think that it is too late to file charges. Under these circumstances, however, it is important to speak to an experienced attorney regardless of the time that has passed since the abuse. Contact our Kent sexual abuse attorney by calling 253-859-0220 for a free initial consultation to discuss your options.
Seattle Sexual Assault Attorneys
Although most crimes must be filed within a certain time frame, called a "statute of limitations," special statutes of limitations exist for sexual abuse cases. The key point to consider is at what point the abuse is remembered, or at what point it is discovered that the childhood sexual abuse caused particular damages, which may include the cost of ongoing psychological care to treat resulting mental health issues, in addition to pain and suffering.
Compensation for damages caused by the abuse must be sought within three years of its discovery. Do not assume that you cannot file charges. We have been involved in cases where decades have passed since the abuse.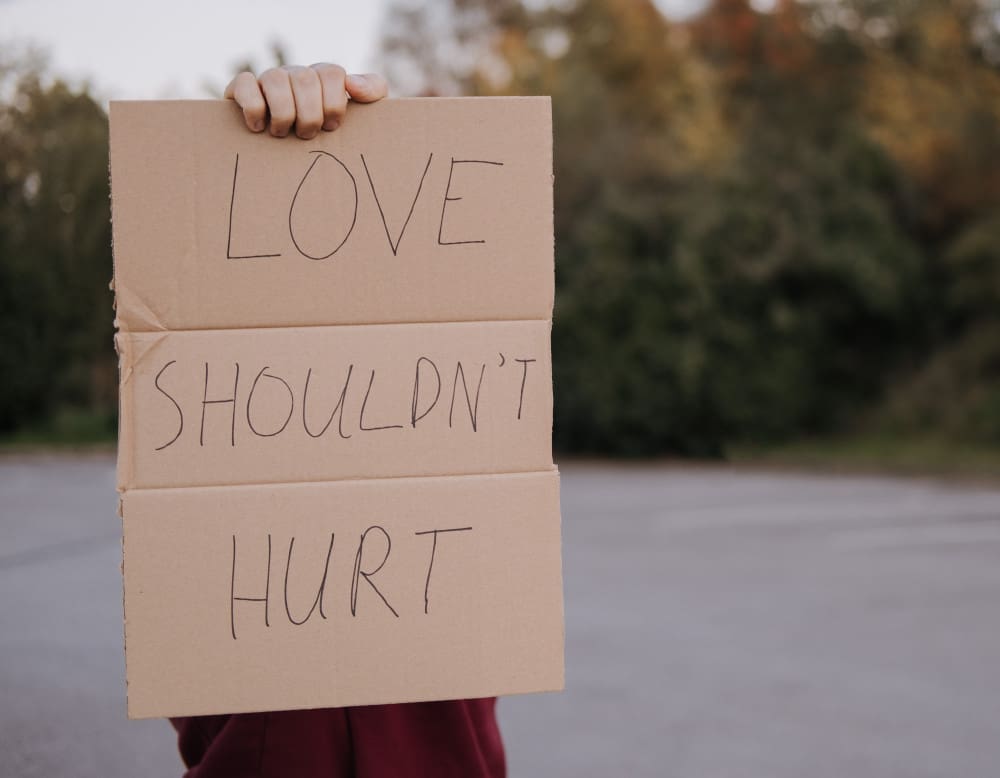 Victims of child sexual abuse who remember the abuse as an adult may also be able to recover damages under Washington State's Crime Victims Compensation benefits program, although the time frames for filing are very strict.
Hold Your Attacker Accountable
Contact the Seattle sexual assault lawyers at Greaney Scudder Law Firm to discuss how we can help you. Call toll-free at 253-859-0220. Located in Kent, Washington, we offer free initial consultations and flexible office hours. We do not tolerate any form of sexual assault, and we are ready to help you seek justice in your case.