A Former Insurance Defense Attorney At Your Side
Greaney Scudder Law Firm in Kent, Washington, is a two-lawyer suburban firm that provides individualized attention to Puget Sound residents. We represent individuals who have suffered serious injuries in a variety of accidents.
When you need representation for a personal injury claim, you want an attorney who is aggressive, compassionate and knowledgeable about all aspects of a personal injury case. For help, contact us at 253-859-0220.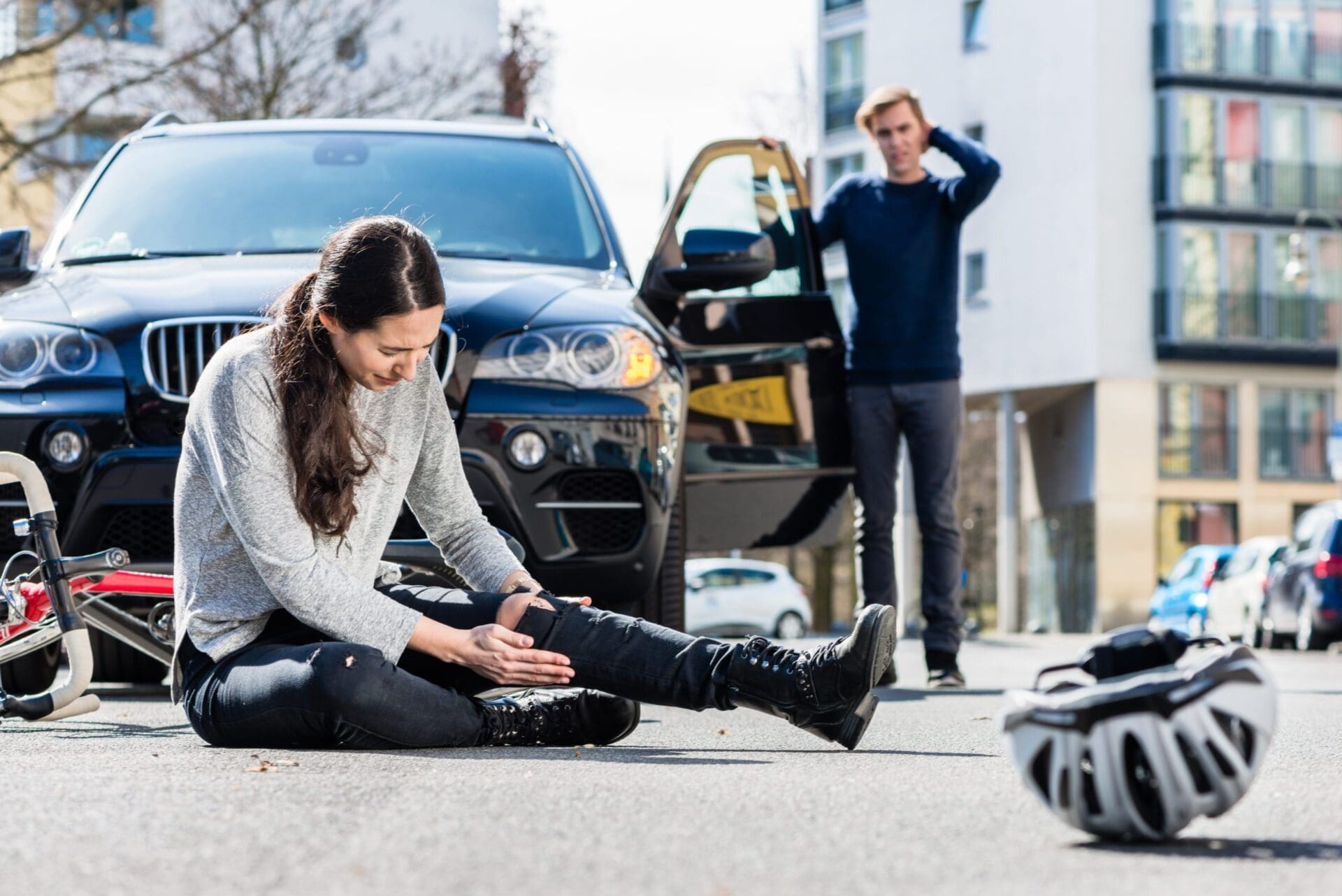 A Unique Perspective In Handling Personal Injury Claims
Instead of representing insurance companies, he now holds them accountable.
Twenty years ago, John J. Greaney, the founder of our firm, made an important career transition. The former insurance defense attorney became an advocate for Kent-area residents suffering injuries due to the negligence of others.
You Have Options Following An Accident
Mr. Greaney and Partner Karen J. Scudder, enableGreaney Scudder Law Firm to provide much-needed advocacy for our clients. Perhaps you are frightened following a car or truck accident. No matter what type of injury you suffered, you are probably uncertain about the future. Let us reassure you about the options you have and the prospects for holding the negligent party responsible for their injuries.
For more information or to schedule an appointment with an experienced lawyer, please Contact Greaney Scudder Law Firm is conveniently located in 203 Madison Ave, Kent, WA 98032. Evening and weekend appointments are available by request.