Compassionate & Aggressive Personal Injury Attorneys
Severe burns may result from a house or office fire, hot liquids such as coffee, tea or water, or exposure to chemicals or excessive sunlight.
It is important to consult with an experienced personal injury attorney before you accept a settlement from your insurance company when you have suffered a burn injury. Contact our Kent lawyers by calling 253-859-0220 for a free initial consultation.
Seattle Electrical Burns Attorney Injuries
Treatment of burn injuries is excruciatingly slow and painful and may result in scarring and disfigurement, as well as permanent nerve damage, other health complications and psychological trauma that will require a lifetime of care.
In addition to the high cost of medical treatment and ongoing health care, and the excruciating pain and suffering, burn victims may also suffer income loss. Our experienced and aggressive advocates will fight to recover compensation for these damages caused by:
Defective equipment
Dangerous products
Hazardous workplace conditions
Negligent safety measures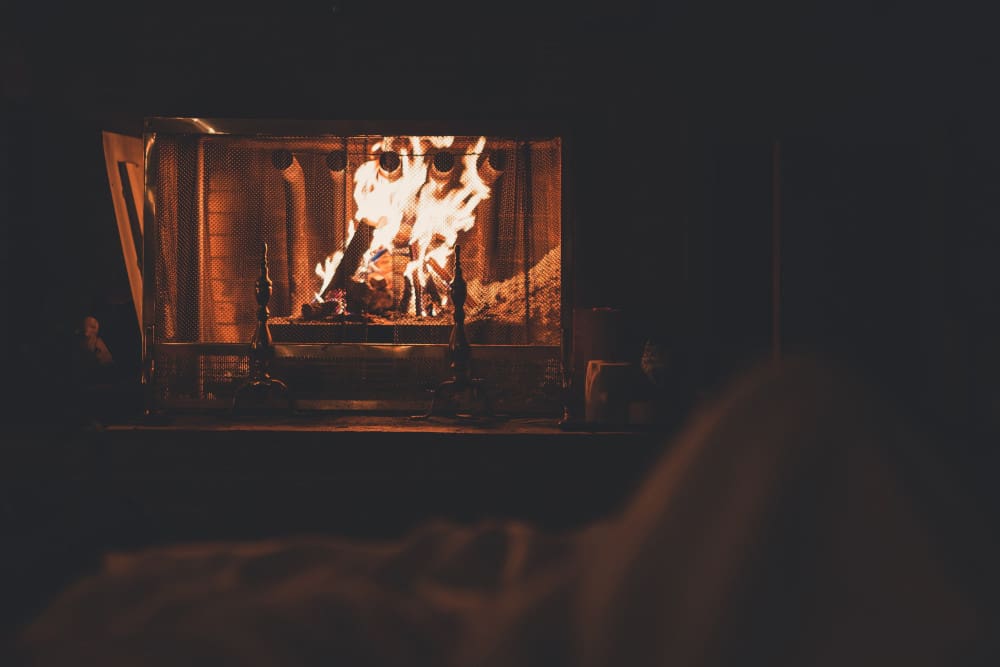 At Greaney Scudder Law Firm, we work closely with medical specialists, psychologists, accident reconstruction experts and other relevant industry experts to make sure that we understand the full extent of your suffering and loss, and to build a case that proves the negligent party is liable for your damages.
accident reconstruction experts
Meet With A Team That Is Dedicated To You