Legal Procedures When Children Are Injured In Car Accidents
Compassionate & Aggressive Personal Injury Attorneys
If you and your children were hurt in the same car accident, you might assume that the legal procedures for collecting compensation would be the same. Unfortunately, that is usually not the case.
Washington state law requires court approval of injury claim settlements for victims under the age of 18.
This is true regardless of whether the claim is settled in or out of court. If approved, the settlement funds are securely held until the minor reaches adulthood.
The purpose of court approval is to ensure that the settlement is both fair and adequate to meet the child's needs.
To that end, the approval process involves the appointment (by the court) of a settlement guardian ad litem (SGAL) to represent each minor child injured in the accident.
The SGAL assesses the details of the case and the proposed settlement and advises the judge overseeing the case.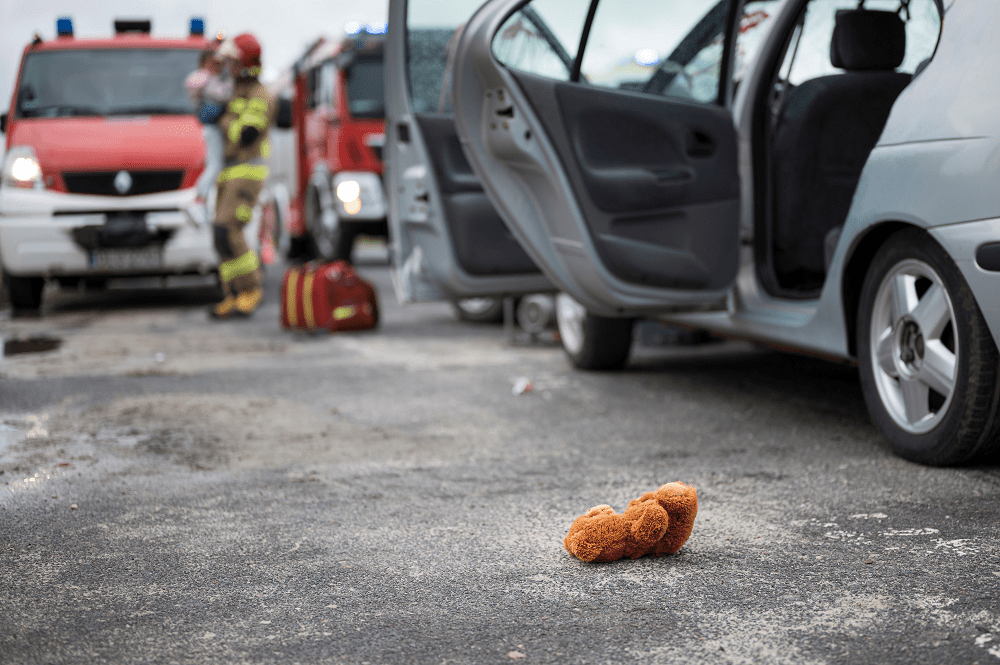 How Our Firm Can Help Your Family
Because of these extra legal procedures when children are injured in car accidents, many personal injury attorneys are hesitant to take cases involving accident victims under the age of 18. That is not the case for the lawyers at Greaney Scudder Law Firm.
We have considerable experience in nearly all areas of personal injury law, and we regularly work with young victims. Whether we are representing you, your children or both, we will fight to secure the largest settlement available in your case.
From our office in Kent, we serve clients throughout the state of Washington. To discuss your case in a free initial consultation, call Greaney Scudder Law Firm at 253-859-0220, or send us an email.