Compassionate & Aggressive Personal Injury Attorneys
Kent Wrongful Death Lawyer
Seattle Fatal Car Accident Attorney
When someone dies in a car accident, it is difficult to imagine the full impact it will have on those in the immediate family. Certainly, financial compensation is the last thing a bereaved spouse considers in the days and weeks after a fatal crash or construction accident.
But eventually, it must be considered. At

Greaney Scudder Law Firm

, we offer compassionate handling of wrongful death matters for clients in the Puget Sound area and across the state of Washington.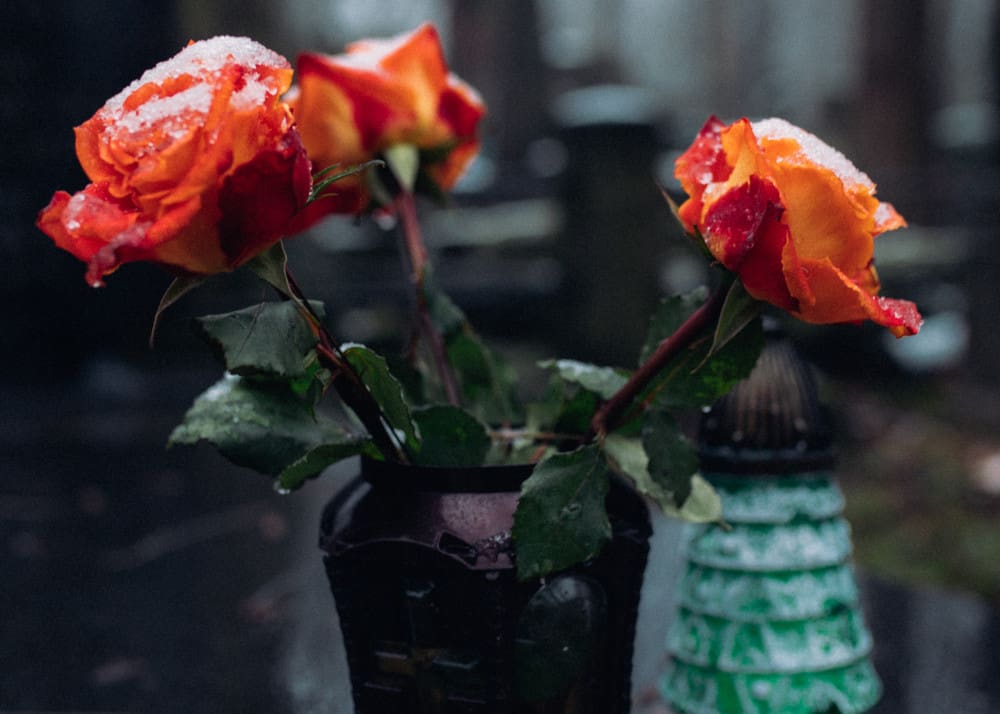 We assist grieving family members after the loss of loved ones. Our law firm in Kent, Washington, provides effective legal representation for spouses, parents and children who have suffered damages due to the deadly negligence of a driver, a business or an employer. We also handle wrongful death lawsuits involving:
Motor vehicle defects
including SUV rollover accidents
Unsafe premises
liability claims involving hazardous property conditions
Kent wrongful death attorney John J. Greaney leads a team of personal injury professionals who serve family members by preparing thorough claims. We detail the effects of the loss of income and other long-term impacts on the immediate family.
Allow Us To Stand For You
If you have questions about your legal rights after the loss of a loved one, call a lawyer with experience in fatal car accidents at 253-859-0220 . Contact a Washington wrongful death attorney. We offer free initial consultations for victims of negligence on the road or in the doctor's office.